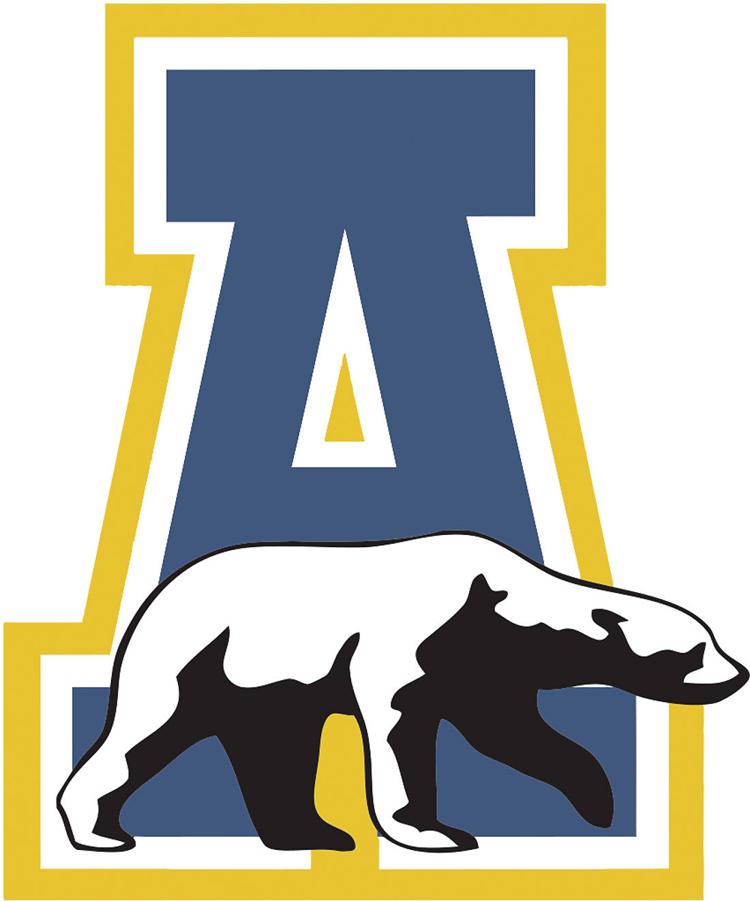 The University of Alaska Fairbanks volleyball team finished its second day of regular season competition at the Oredigger Classic in Golden, Colorado, with a sweep of Fresno Pacific and a four set loss to host team Colorado School of Mines.
The University of Alaska team started the season with a Great Northwest Athletic Conference preseason No. 5 ranking, its highest ever preseason ranking. The team now holds a 2-2 record.
In UAF's 25-20, 25-19, 25-17 win over over Fresno, the Nanooks outplayed the Firebirds on offense and defense, recording 49 kills and 37 digs, compared to the Firebirds 34 kills and 29 digs.
Junior outside hitter Lahra Weber recorded 27 total attacks with 19 kills. Markie Miller contributed eight kills and AveRee Reynolds put up seven.
Junior setter Cate Whiting made 39 assists. Sophomore libero Makena Overbey led the team with 10 digs, followed by Whiting with seven.
"We did a great job of being in the right spot and getting our hands across the net. I thought we played well offensively and distributed the ball well," head coach Brian Scott said in a UAF news release Saturday.
"We have the potential to be a great team both on the attack and defensively."
Alaska struggled through the first two sets during its 25-15, 25-18, 20-25, 25-22 loss to the Colorado School of Mines.
Kim Wong led the Nanooks offense in their last game of the tournament with 12 kills followed by Reynolds with 10. Despite leading the team in total attacks with 32, Weber recorded only eight kills through the four sets.
"With the exception of a slow start against CSM, hitters did a great job of swinging high and fast," Scott said.
Whiting contributed 37 assists and Overbey tallied 12 digs.
The Nanooks next play in Los Angeles at the DII West Region Showcase hosted by Cal State Los Angeles. The tournament runs Thrusday through Saturday.
Contact News-Miner sports writer Laura Stickells at 459-7520. Follow her on Twitter: @FDNMsports.