Sophie Sergie murder trial
Liv Clifford/News-Miner

Updated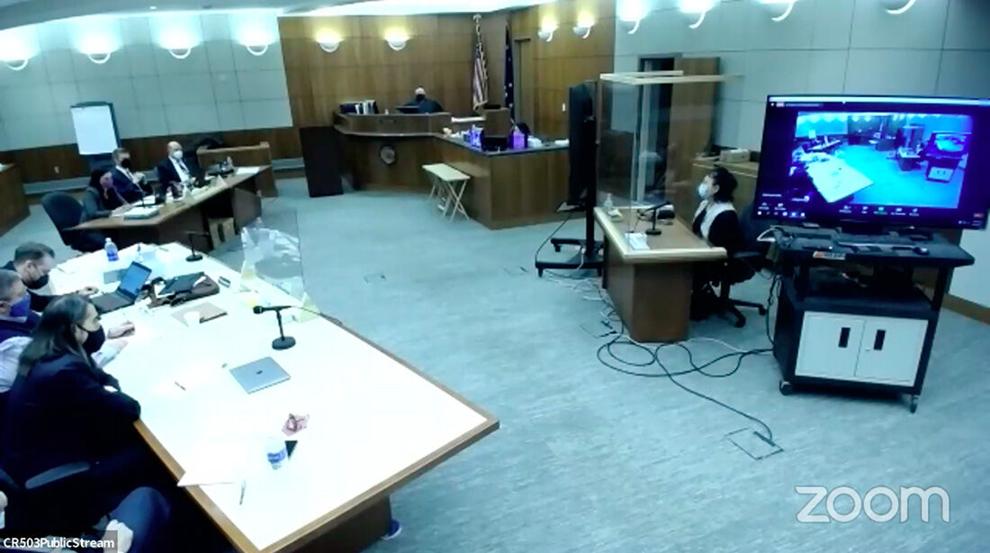 As featured on
Sophie Sergie was found raped, stabbed and shot in a University of Alaska Fairbanks dorm bathtub in 1993. Her case remained cold for years before an arrest was made in 2019.
Debra Reeves of Fairbanks had a curious visitor over the weekend when temperatures hit 42 below zero. Moose like to stick close to the house when it gets this cold, she said. Photo courtesy Debra K. Reeves
"Denaan neenk'ededtleyh go ebaa netłel doso dʉhytl toghunh." / "We are all getting vaccinated so we will survive the disease." Video by the AKPIRG/NPACF Denaakk'e Language Panel, with Hʉkk'aaghneestaatlno Lorraine David, Velma Schafer, Alberta Vent, and Kk'ołeyo Dewey Hoffman.