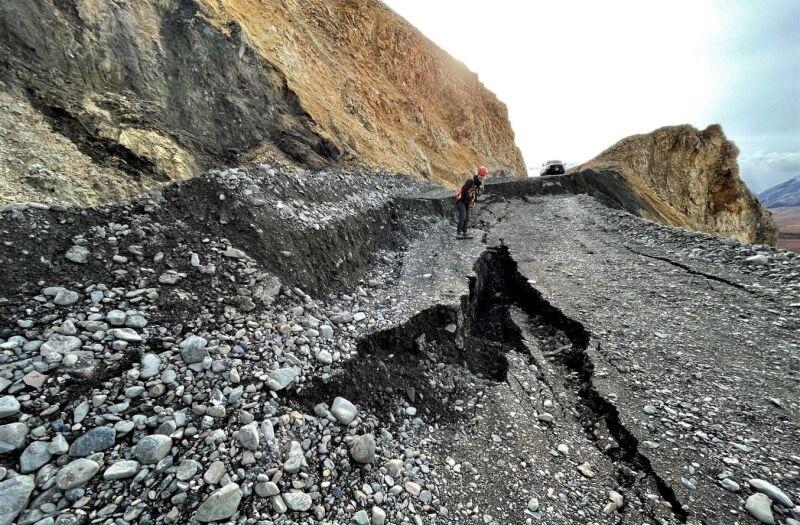 As featured on
After years of monitoring and repairing the road at that site, park officials were forced to close the road two weeks ahead of schedule this season for safety reasons.
The National Park Service and Federal Highway Administration are working to find funding and contracting opportunities to speed up the project schedule, originally planned for 2023. They hope the work can be moved up to 2022.
"A photo I took last night of the aurora over downtown Fairbanks." Thanks to Ryan Tansey, of Fairbanks, for sending along this shot. Thanks to everyone who has sent in photos from Monday night's aurora. Look forward to seeing more on Saturday and Sunday.