Hunter Elementary
Amanda Bohman/News-Miner

Updated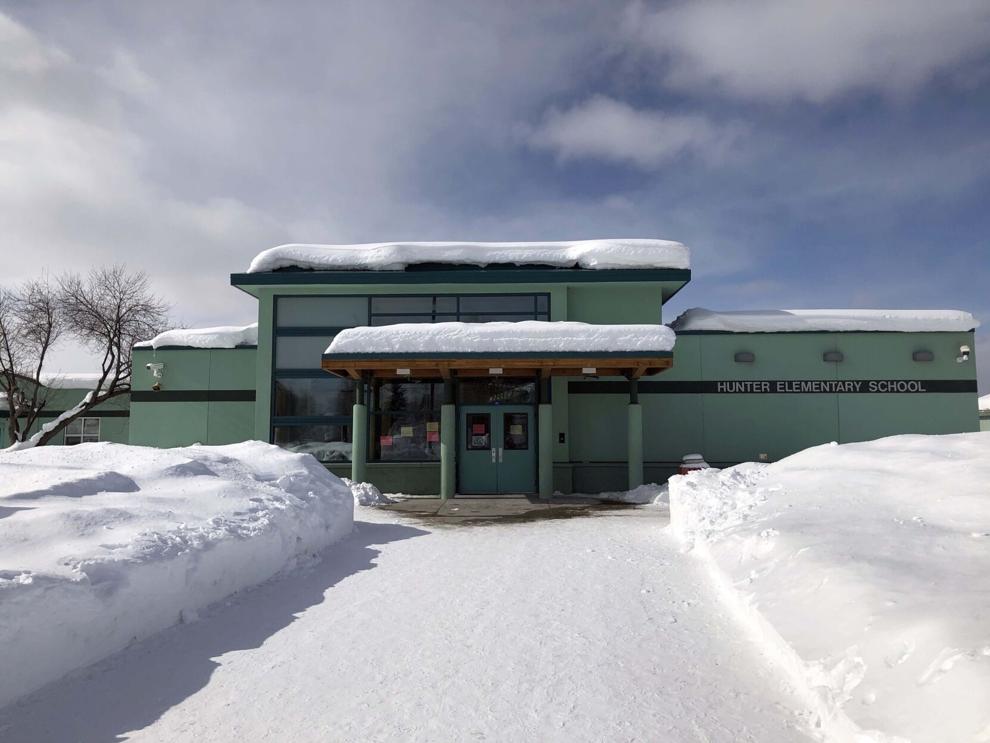 As featured on
It's unclear if it's the snow load or related to Thursday's earthquake. 
Hunter Elementary could remain closed for the rest of the school year.
According to a report by Design Alaska, the roof collapsed in a building addition constructed in 1974. The report says the collapse happened in the school library or room 144.
An ice jam on the Buckland River has sent water over the village of the Buckland in Northwest Alaska. Buckland, a village of about 400 residents, is 75 air miles southeast of Kotzebue. Photo courtesy of Charles Esmailka