UAF New Student Orientation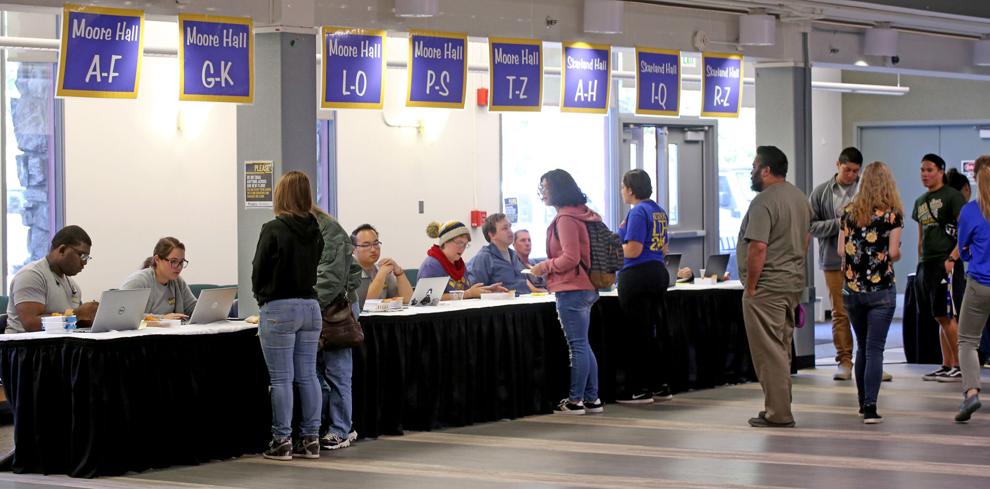 As featured on
"People were so happy to be here. They were just excited to be at UAF and the spirits were high," she said.
Students are asked to leave on-campus residence halls for the rest of the semester by moving out entirely or by gathering what they need to leave now.  
The deadline for UAF student residents to be vaccinated or have an exemption in place is Oct. 29. Students can apply for exemptions for medical or religious reasons.