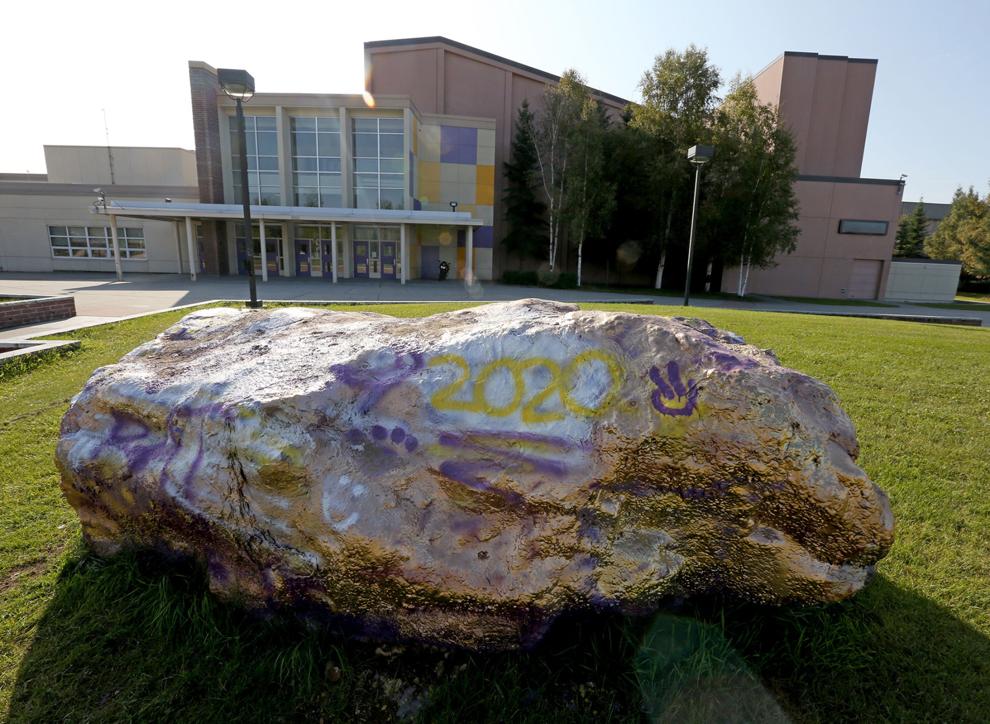 As featured on
"It struck me as an idea that we could bring in some kind of boulder and encourage people to paint it, and therefore, they would have something to paint, and they could leave their message," Carl Strange said.
The latest statewide performance evaluations indicate students in the Fairbanks North Star B…
In the Fairbanks North Star Borough School District this year, more than half the students tested scored below proficient or lower in English language arts, compared with 41.8% whose scores were proficient or higher. The same was true in mathematics, where 39.3% of the students tested reached a proficient score or higher.