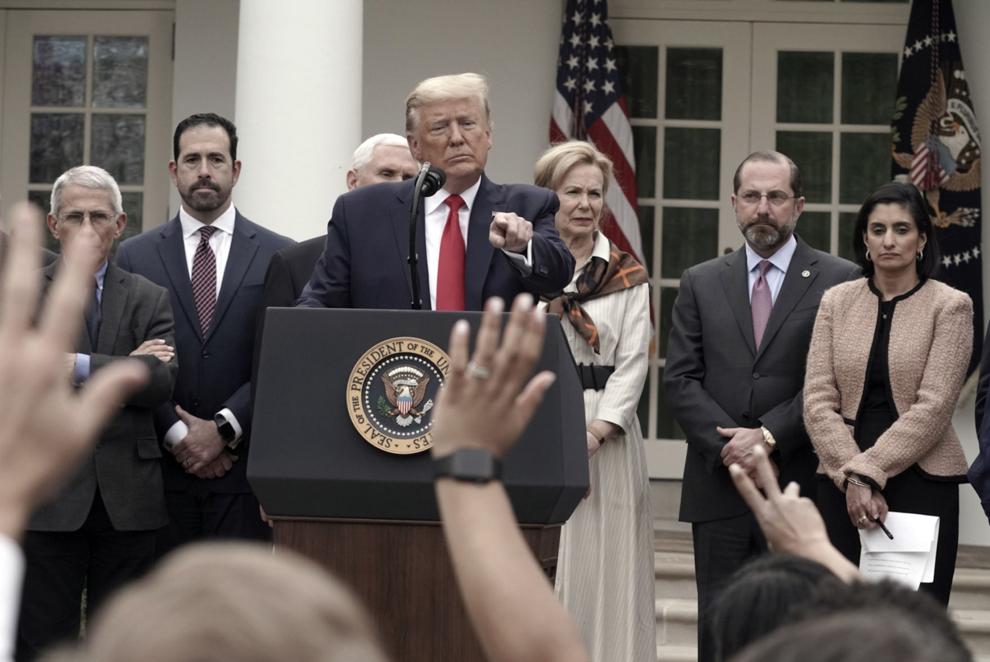 Tags
As featured on
"I am officially declaring a national emergency," the president said during a news conference in the Rose Garden. "No resources will be spared, nothing whatsoever."
For the next eight weeks, organizers should cancel or postpone in-person events of that size throughout the U.S., the agency said on its website Sunday. When feasible, organizers could modify events to be virtual.
"A photo I took last night of the aurora over downtown Fairbanks." Thanks to Ryan Tansey, of Fairbanks, for sending along this shot. Thanks to everyone who has sent in photos from Monday night's aurora. Look forward to seeing more on Saturday and Sunday.