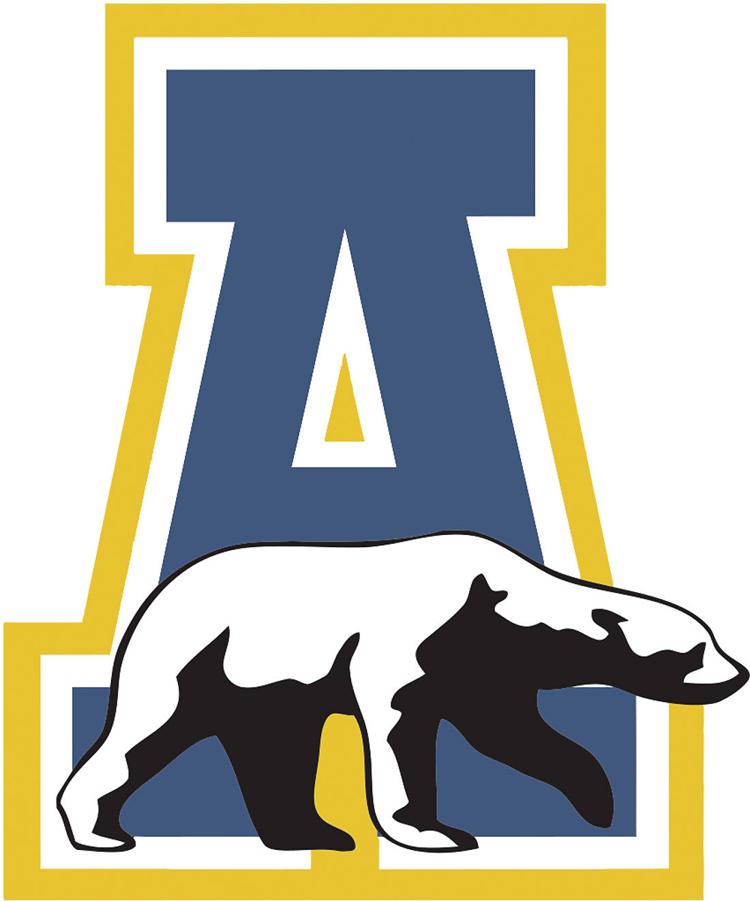 The University of Alaska Fairbanks Department of Athletics is hosting an open house on Friday at the Patty Center from 5-7:30 p.m. where guests will have the opportunity to tour the Patty Center facilities and ask questions to UAF leadership and athletics staff.
The new varsity weight room, the E.F. Horton Rifle Range, the Patty Pool deck, the Alaska Airlines Court and the newly constructed locker rooms for men's and women's basketball, men's and women's cross-country running, Nordic skiing and volleyball will be open for a tour.
Coaches, administrative staff and student athletes will be available to answer questions visitors have about the upcoming season and the ticketing office will be open to answer questions regarding season tickets.
The event is free and open to the public.
Contact the newsroom at 459-7572.