Layne Lewis' fourth season as the University of Alaska Fairbanks rifle team's head coach begins next month with a pair of dual meets against a Patriot Rifle Conference rival.
The Nanooks' 2019-20 schedule was announced Friday in a UAF news release and Lewis' squad opens against the University of Texas El Paso on Sept. 28 and 29.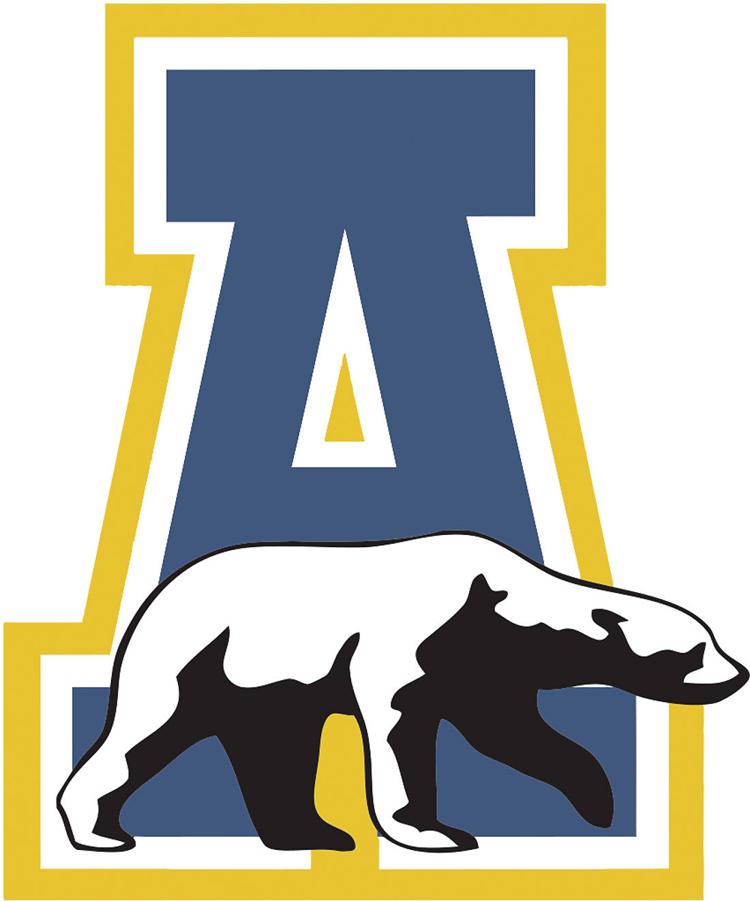 The Nanooks and Miners fire at the targets in the opener at the UAF Patty Center's E.F. Horton Range and the Patriot rivals compete at the Tanana Valley Sportsmen's Association facilty in the weekend finale.
The Nanooks are back in the Horton Range on Oct. 11 and 13, respectively, against conference rivals Ohio State and TCU, the reigning NCAA champion.
The dual meet against TCU is the Nanooks' senior day and last home competition of the season.
The Nanooks visit UTEP on Nov. 22 and the Air Force Academy in Colorado on Nov. 24.
After the break for Christmas and New Year's Day,  the Nanooks head to Columbus, Ohio for dual meets against Ohio State on Jan. 11 and 12. UAF ends the trip at the Palmrya Invitational on Jan. 19 in Annville, Pennsylvania.
The Nanooks are in Fort Worth, Texas for three days in February.
UAF shoots against Ohio State on Feb. 7 in a dual meet at TCU's range, which also is the site of the Pacific Rifle Conference Championships on Feb. 8 and 9.
The Nanooks wil be back in El Paso, Texas on Feb. 22 for an NCAA Qualifier.
It's the Nanooks last chance to qualify shooters for the NCAA Championships on March 13-14 at the University of Kentucky in Lexington, Kentucky.
UAF placed eighth at last season's NCAA Championships at the West Virginia University in Morgantown, West Virginia.
UAF owns 10 NCAA team titles, which is the second highest in NCAA history behind West Virginia's 19.
The Nanooks won in 1994,1999, 2000, 2001, 2002, 2003, 2004, 2006, 2007 and 2008.
Contact News-Miner sports editor Danny Martin at 459-7586. Follow him on Twitter:@newsminersports