The University of Alaska Fairbanks women's basketball team fell 83-70 to Great Northwest Athletic Conference competitor Seattle Pacific on Saturday in Seattle.
The loss drops the Nanooks to 6-7 overall and 1-3 in GNAC play.
The Nanooks built a 26-14 lead in the first quarter, but slowly let it slip away. The Falcons outscored the Nanooks 25-19 to shrink the Nanooks lead to six points at halftime.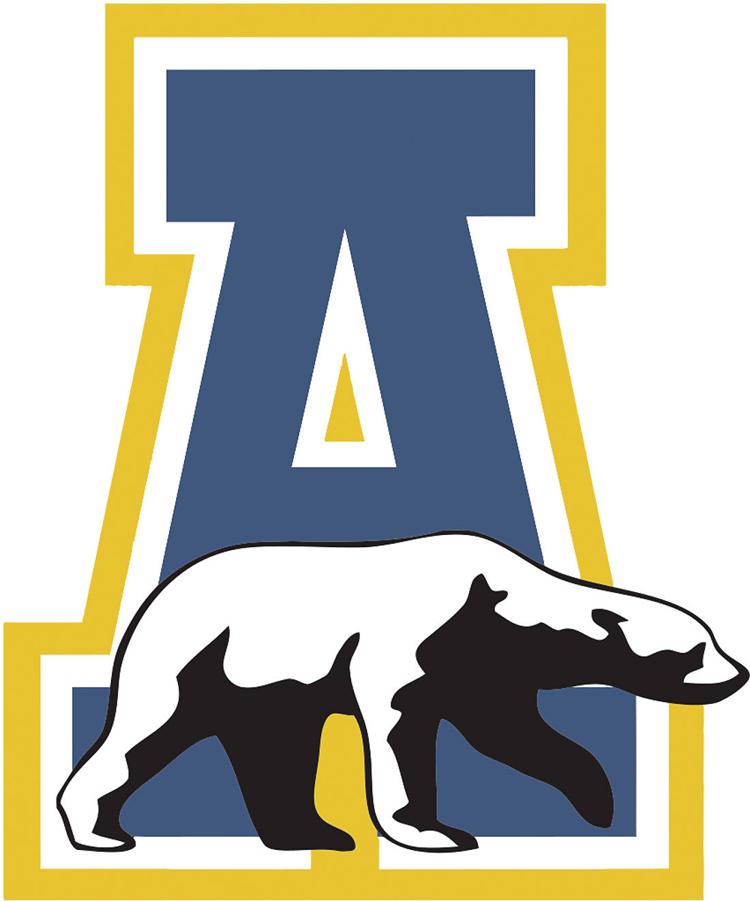 Seattle Pacific came out of the locker room with a 13-0 run to take the lead and never looked back. The Nanooks registered 29% shooting in the second half after making 47% of field goal attempts in the first half.
Sam Tolliver and Jocelyn Gandara led the Nanooks on offense, each contributing 21 points. Sabrina Ungara had 20 points.
Seattle Pacific 86,
Alaska 68
The UAF men's team dropped its first conference contest of the season Saturday in a game between the last two unbeaten GNAC teams.
The Nanooks (4-8 overall, 3-1 GNAC) trailed 43-26 at halftime and, despite playing a better second half in which they pulled within 12 at 64-76 with 3:16 remaining, could not complete a comeback.
Alex Sommerfield led the Nanooks with 15 points. Shadeed Shabazz and Koby Huerta followed with 15 and 14 points, respectively.
Both Nanooks teams return to the Patty Center on Jan. 9, when they face off against Northwest Nazarene. Women's tipoff is set for 5:15 p.m. The men start at 7:30 p.m.
Contact News-Miner sports writer Laura Stickells at 459-7530. Follow her on Twitter: @FDNMsports.