The West Valley swim team won the combined team competition at the Region VI all schools meet Friday night at Hamme Pool with a score of 272, 155 points ahead of second place Hutchison.
The Wolfpack also took first in the girls team competition with 152 points, good for a 90-point lead over the second place Hawks, and first in the boys team competition with 120 points, 63 points ahead of runner-up North Pole.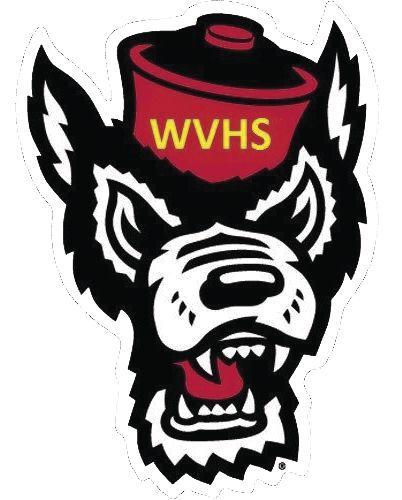 Logan Fox contributed 14 points to West Valley's score after finishing first in the boys 200 yard freestyle and 100 yard backstroke events with times of 1:53.52 and 1:01.83, respectively. Ezra Billings also contributed 14 points to the Wolfpack's win with winning times in the 200 yard IM (2:11.26) and the 100 yard butterfly (57.12).
Fox and Billings were also members of the Wolfpack's winning 200 yard medley and 400 yard freestyle relay teams.
Sophomore Cassidy Welsh secured two wins for the Hawks with a 1:09.38 in the 100 yard butterfly and a 5:31.76 in the 500 yard freestyle.
Lathrop's Katy McCarter was one of the Malemutes big point earners Friday with wins in the girls 50 yard (25.56) and 100 yard (55.77) freestyle events.
The next Region VI all school's meet will take at 6 p.m. on Sept. 20 at Wescott Memorial Pool.
Contact News-Miner sports writer Laura Stickells at 459-7530. Follow her on Twitter: @FDNMsports.