The high school wrestling season kicked off this weekend, and West Valley's Sean Conwell and Isaac Coon started the year strong with wins in their divisions at The Houston Altercation tournament hosted by Houston High School from Thursday to Saturday in Wasilla.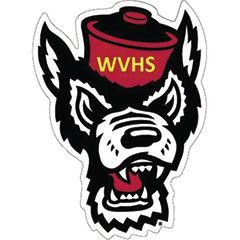 Coon took the top spot in the 145 weight class after beating Aengus Bancroft in the first place match with a 5-4 decision.
Conwell's win in the 285 weight class was determined after he took three out of four matches in a round robin.
Chase Valentine (119), Kai Clein (125) and Peter Macchione (189) each placed fourth in their respective divisions for the Wolfpack after losses in their third-place matches.
Glennallen wrestlers Keegan Delaquito (119), Alex Buck (130), Aengus Bancroft (145) and Kael Gerlach (189) each placed second in his weight class after losing his division's first-place match.
Panther Jordan Korth won his third place match at 125 by fall at 4:24 over Clein. Moses Korth also competed for third place but lost the 160 weight class matchup, finishing fourth.
The Glennallen wrestlers combined for 121 points, good for third in the tournament. The Wolfpack finished sixth with 98.
West Valley competes Friday and Saturday at Lathrop's Battle in the Interior. 
Lathrop Takedown Tournament
Lathrop, Hutchison, Eielson, North Pole and Delta Junction faced off Saturday at Lathrop High School, with the home team finishing the day in first place with a total time of 131:11 and 45 pins.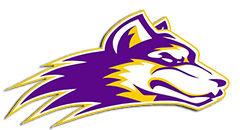 The Patriots placed second with a total time of 84:05 and 28 pins, followed by the Ravens with a total time of 65:19 and 22 pins. The Huskies finished the day with 33:34 and 11 pins, and the Hawks with 19:30 and seven pins.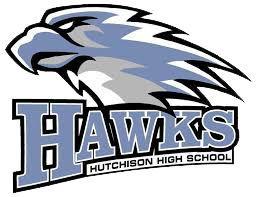 Lathrop varsity boys Ian Werner (103), Jaxon Webb (112), Jacob Johnson (140), Luke Millam (160) and Sean Michel (189) each finished first in his respective weight class.
Malemute varsity girls Kaylana Keith (112), Autumn Poland (119) and Desarae Matheny (160) also finished first in their weight classes.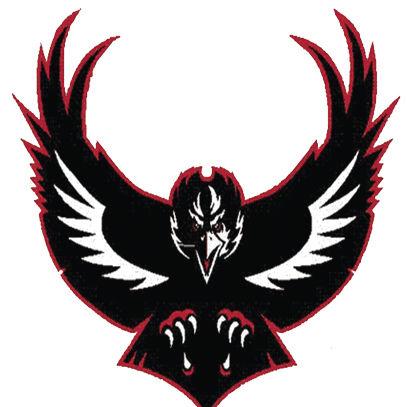 Eielson varsity boys Nathaniel Mayer (119), Joshua Baird (145), Adam Jockusch (152) and Nephi Tidwell (215), and Debranna Bealer (189) of the Eielson varsity girls, were the Hawk's first-place finishers.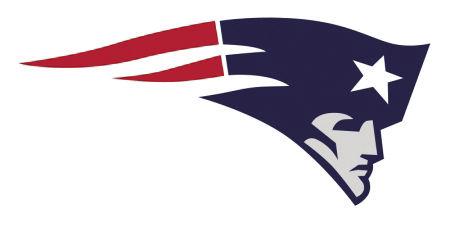 Patriots Darinn Peterson and Janice Dykes finished first in the 130 varsity boys and 125 varsity girls weight classes, respectively.
Delta's Stephen Hunt took home first in the 171 varsity boys weight class.
Eielson and Hutchison next travel to Delta for a three-team tournament at 5 p.m. Tuesday.
North Pole, Eielson and Hutchison will join West Valley on Friday and Saturday at Lathrop's Battle In the Interior tournament.
Contact News-Miner sports writer Laura Stickells at 459-7530. Follow her on Twitter: @FDNMsports.