Goalkeeper Kristaps Bareika earned his seventh shutout of the season and Mike Dow scored twice for the West Valley Wolfpack in Friday night's 3-0 victory over the host Wasilla Warriors in a Railbelt Conference high school boys soccer game.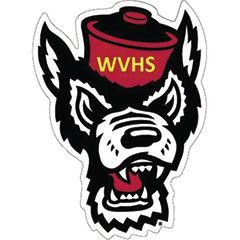 Alwayne Anglin registered the game's first goal with a 24-yard shot that the Warriors keeper touched before it went in at the 26th minute. 
Dow, at the 35th minute, combined with Seth Thomas and bent in a perfect low shot just inside the back post.
Dow was amid a crowd at the 57th minute when he collected the ball from a throw-in pass and poked it high into the mesh of the net.
West Valley, 12-0-1 overall and 6-0-1 Railbelt, plays the Colony Knights at 3 p.m. in Palmer.
The West Valley girls team lost 2-0 to Wasilla on Friday. The Wolfpack, 6-2-1  and 4-2-1 Railbelt, face Colony at noon today.
North Pole girls soccer beats Palmer
Katy Vinton scored twice in the first half and the North Pole Patriots girls soccer downed the Palmer Moose, 4-1, on Friday in a nonconference game at the Fairbanks Youth Soccer Association turf fields.
Jo Buma and Coretta Maui scored in the second half and goalkeeper Meghan Little secured the win for the Patriots, 3-5-1 overall.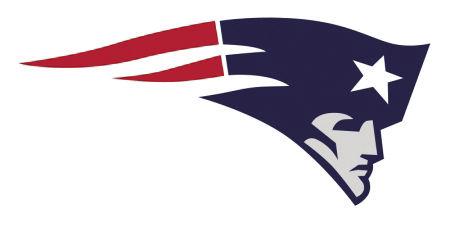 The Moose also scored in the second half.
North Pole takes on the Hutchison Hawks in a Mid Alaska Conference game at 3:30 p.m. Monday at the FYSA turf. The game determines which team earns the conference title and advances to the Division II state tournament May 23-25 at Service High School in Anchorage and at Eagle River High School.
The boys game is scheduled for 5:30 p.m.
Lathrop soccer teams fall to Colony
Both Lathrop Malemutes teams lost to the Colony Knights in Friday's Railbelt Conference doubleheader in Palmer.
The Malemutes girls lost 4-0.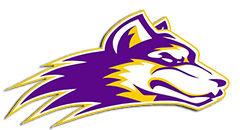 Head coach Kenny Hoop's Lathrop squad trailed 2-0 at halftime and he decided to move up his players in the attack during the second half.
"I was trying to gets goals," Hoop said, "and we really didn't play too bad."
Lathrop's boys team lost 3-1 and Carter Mahler scored for the Malemutes in the second half.
Lathrop visits Wasilla today, with the boys game at 10 a.m. and girls game at noon.
North Pole baseball rallies over Eielson
The North Pole Patriots overcame an 8-3 deficit in the top of the third inning and downed the Eielson Ravens, 21-12, in a Mid Alaska Conference baseball game at Newby Field in North Pole.
Four Patriots pitchers — Brock Weatherspoon, Caden Wyman, Alex Kazense and Alex Staker — combined on a four-hitter. North Pole registered 11 hits, with two each from Weatherspoon, Staker, Alex Garcia and Wyatt Kammer.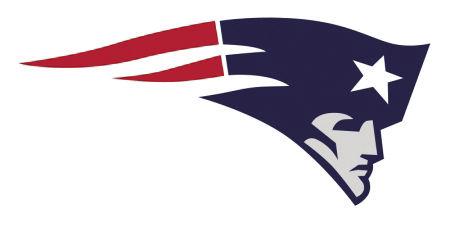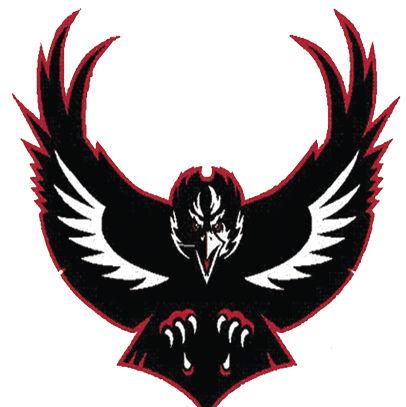 Garcia scored five times and drove in four runs, and Kammer had five RBIs and scored twice. Gavin Fischer compiled four RBIs, had a triple and two runs scored. 
Staker had a double and an RBI. Kazense scored four times and drove in two runs, while Weatherspoon had three RBIs.
Eielson's Cody Benjamin drew three walks, scored three times and drove in two runs while going 0 for 1 at the plate. Ravens teammate Matt Steffers was 1 for 4 with two RBIs and a run scored. 
Donovan Paul hit 1 for 2 with a RBI and two runs scored.
Lathrop baseball falls in Palmer
The Lathrop Malemutes baseball team, stung by seven errors, lost 14-7 to the Palmer Moose in a nonconference game at Hermon Brothers Field in Palmer.
Nick Sutton, Hatcher Went, Chase Reed and Kolten Hall each had a hit and an RBI for Lathrop.
Wendt also scored and drew a walk. Lathrop got its other runs from Hunter Merideth, Carlson Ash and Thomas Forquer.
Lathrop visits Wasilla at noon today.
Contact News-Miner sports editor Danny Martin at 459-7586. Follow him on Twitter:@newsminersports.