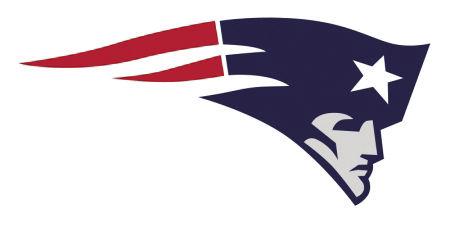 The North Pole Patriots split Saturday in their last two games of the Rally in the Valley high school softball tournament in Wasilla and Palmer.
The Patriots lost 11-2 to the Homer Mariners at Redington High School in Wasilla.
North Pole led 2-1 but was hampered by eight errors. Homer committed two errors.
Four players — Hailey Croan, Grace Sikorski, Jaden Rodgers and Savannah Sievers — each hit 1 for 2 for the Patriots. Sikorski drove in two runs.
Sierra Glade batted 1 for 1, and Sievers pitched for the distance in the four-inning game.
Later at Palmer High School, Sievers hit 1 for 3 with two RBIs and went the distance again in the pitching circle in an 8-5 win over the Palmer Moose.
Croan was 1 for 2 with an RBI. Glade batted 1 for 3 with an RBI.
Lathrop, West Valley and Delta Junction also participated in the three-day tournament.
North Pole takes on Monroe Catholic in a Mid Alaska Conference game at 5:30 p.m. today at South Davis Field No. 4. The Patriots are 4-4 overall and 2-0 MAC.
West Valley girls soccer wins
Goalkeeper Ashlyn Bray and a strong defense helped the West Valley Wolfpack girls soccer team blank the Eagle River Wolves, 2-0, on Saturday in a nonconference game in Eagle River.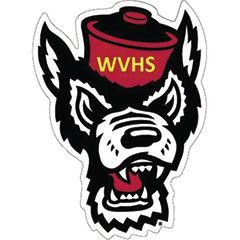 Morgan Dupont scored in the first half, and Aubrey Stacy provided the game-winning goal in the second half.
West Valley, 5-1-1 overall and 3-1-1 Railbelt Conference, was coming off a 3-2 win over the Chugiak Mustangs on Friday in Chugiak.
Contact News-Miner sports editor Danny Martin at 459-7586. Follow him on Twitter:@newsminersports.