West Valley senior Terrell Johnson won twice and junior teammate Kendall Kramer had a repeat victory Friday in the Division I meet of the Alaska School Activities Association/First National Bank Alaska Track and Field State Championships at Palmer High School.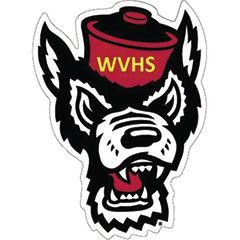 Johnson won the boys high jump at 6 feet, 3 inches. He also posted the fastest preliminary finish of 39.83 seconds in the 100-meter hurdles to advance to today's finals.
Later on Friday, Johnson won the boys long jump at 21 feet. 3.5 inches.
Kramer placed first in 10 minutes, 27.18 seconds in the girls 3,200-meter run Friday. She was more than 24 seconds ahead of runner-up Ava Earl (10:51.28) of South Anchorage.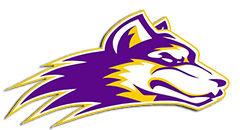 Lathrop's Jace Henry took second Friday in the Division I boys discus with a throw of 145 feet, 1 inch.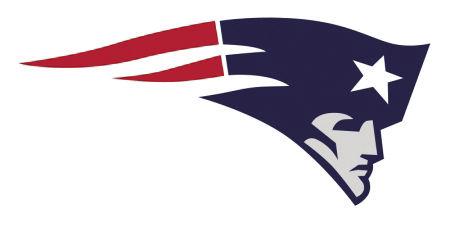 North Pole junior Olivia Berg placed third in the Division I girls long jump at 15 feet, 9 inches and Patriots teammate Breeauna O'Rear was fourth at 15-7.
West Valley senior Camron Herron had the second-fastest effort of 2:02.39 in the Division I boys 800-meter run. Herron won the state title in the event last year.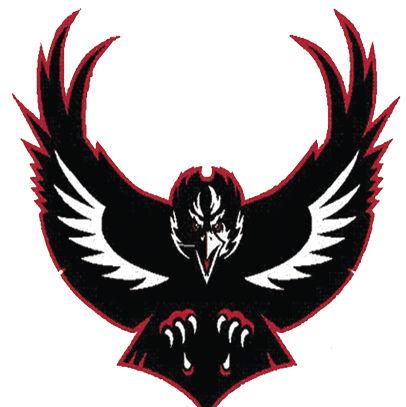 Valdez's Kyler Laborite won the Division II boys high jump with an effort of 5 feet, 10 inches. Eielson's Christian Bolton placed third at 5-8 and Delta Junction's James Caslin was fourth at the same height with more misses.
Valdez's Kassandra Howard took second in the Division II girls high jump at 4-10.
Monroe Catholic freshman Katie Bast placed third in the Division II girls 3,200 in 11 minutes, 53.12 seconds.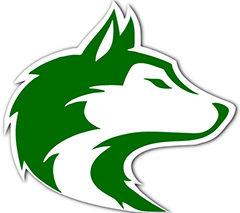 Delta Junction junior Hailey Williams posted the fastest preliminary results in the Division II girls 100-meter dash (12.36 seconds), 200 dash (25.55) and 400 dash (58.68).
Valdez's Owen Chadwick recorded the fastest preliminaries of 11.46 seconds in the 100 dash and 41.07 in the 300-meter hurdles for Division II boys. He was second in the 200 dash prelims in 23.19.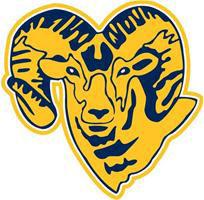 Monroe Catholic senior Landon Nicholson had the top preliminary of 2 minutes, 23.27 seconds in the Division I boys 800 run.
The championships resume today at 9 a.m. with finals for the triple jump, girls discus, boys shot put, running events and relays.
West Valley, last year's boys team state champion, leads their Division I standings with 30 points. Lathrop is seventh with eight points.
The West Valley girls are second in their standings with 17.33 points; North Pole is eighth with 10.33.
Valdez is sixth in the Division II girls standings with 10 points. Monroe Catholic holds eighth place (6) and Eielson 11th (1).
Delta Junction and Valdez have 10 points each in the Division II boys standings to tie Petersburg and Haines for fourth place. Eielson is ninth with seven points.
Contact News-Miner sports editor Danny Martin at 459-7586. Follow him on Twitter:@newsminersports.