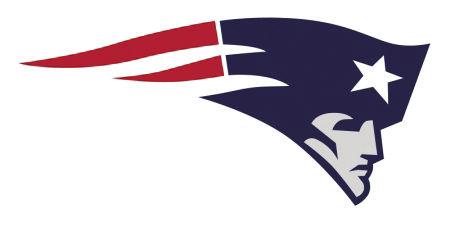 After day one of the West Valley Invitational on Friday, which featured 10 Alaska high school volleyball teams, Hutchison and North Pole are tied for the best record (5-4) among local teams and both will play in the tournament's gold bracket today.
On Friday, each team played one set against every team. The top five teams advanced to the gold bracket, and the remaining teams went in the red bracket.
Bartlett was the only undefeated team Friday. South Anchorage is ranked second after pool play with an 8-1 record, and Palmer is third with a 7-2 record.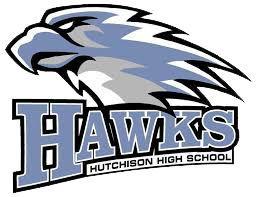 West Valley (3-6), Lathrop (2-7) and Monroe Catholic (0-9) will play in the red bracket. Barrow and Valdez round out the red bracket with 3-6 records.
In today's double elimination round, North Pole and Hutchison will face off to start the day in the gold bracket. Lathrop and Monroe will play each other in the red bracket, and the winner will face West Valley.
Contact News-Miner sports writer Laura Stickells at 459-7530. Follow her on Twitter: @FDNMsports.