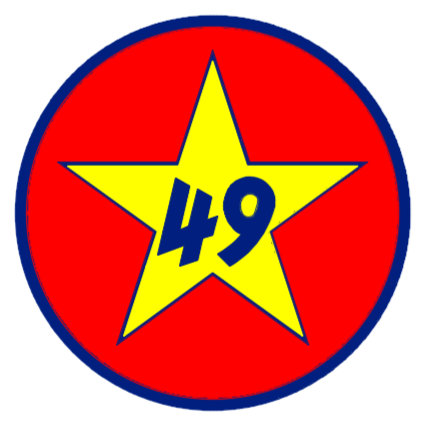 The Alaska Goldpanners have an undefeated 3-0 record at the National Baseball Congress World Series in Wichita, Kansas, after a 13-0 five inning run rule win gave the team a victory over the San Antonio Angels on Monday.
The Goldpanners currently have the highest run differential in the tournament at 20. 
Alaska reached their 13-run tally with four runs in the first inning, two in the second and seven in the third. The entire Goldpanners lineup reached base and either recorded a run or an RBI. Patrick Chung led the Panners at the plate, going 3 for 4 and recorded two RBIs. Connor McCord and Braxton Inniss also recorded two RBIs each.
Drew Necochea earned the win for the Goldpanners, pitching four innings, allowing four hits and two walks. Harrison Goebel completed the game throwing one perfect inning with one strikeout.
As the winner of their pool, the Goldpanners receive two off days before beginning single elimination play in the quarterfinals on Thursday. The time of the matchup and the team's opponent is still pending.
Contact News-Miner sports writer Laura Stickells at 459-7530. Follow her on Twitter: @FDNMsports.