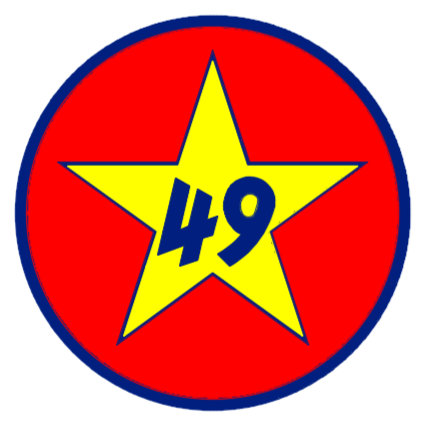 The Alaska Goldpanners completed a six game sweep over Bercovich on Monday after scraping out a 4-3 come-from-behind win with a walk off home run from Ben McKay at Growden Memorial Park.
Monday's game was the most competitive of the six game series. Alaska had won four of the games by at least seven runs.
Bercovich jumped out to an early 3-0 lead with three runs in the second inning. Cole Carder hit a home run in the fourth to bring the game within two runs. Braxton Inniss hit a leadoff double in the sixth inning and two outs later, newcomer Preston Viltz hit a one-run single. Carder tied the game in the eighth inning with a one run double and McKay ended the game an inning later.
Panners reliever Isaac Olson earned the win, allowing two hits and no runs through the last two innings. Cameron Walker started on the mound for the Panners, pitching seven innings, allowing seven hits and three runs while throwing four strikeouts. 
The Goldpanners take today off before beginning their last home series against the San Francisco Seals at 7 p.m. Wednesday at Growden. The series with the Seals will be the team's last tune-up before it heads to the National Baseball Congress World Series in Wichita, Kansas, on July 27.
Contact News-Miner sports writer Laura Stickells at 459-7530. Follow her on Twitter: @FDNMsports.