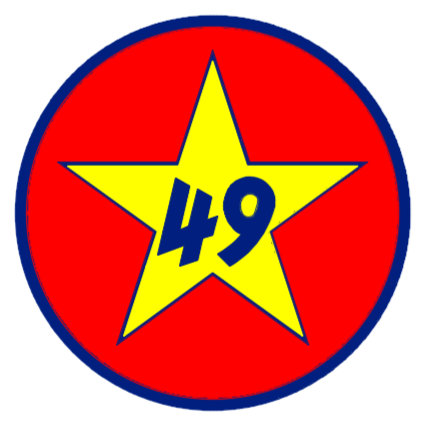 The Alaska Goldpanners topped the San Francisco Seals 7-1 in the team's penultimate game of the regular season, on Saturday at Growden Memorial Park.
Tanner Inouye recorded his fifth win of the season, pitching five innings, allowing no runs and five hits while striking out seven. Derek Alumbaugh pitched the remainder of the game, allowing one run and no hits.
The Panners scored one run in the second inning and two in the fifth before the Seals recorded one of their own in the eighth. Alaska capitalized on walks, wild pitches and San Francisco errors in the bottom of the inning to add four more to their tally, making the score 7-1.
Cleanup hitter Brandon Leitgeb, who joined the team after the tournament stretch to help bolster the Panners offense, led the team with two runs, one of which was a solo home run in the fifth inning.
The series finale with the Seals and the last home game for the Goldpanners this season takes place at 1 p.m. today Growden. What was previously a scheduled doubleheader has been canceled.
The Panners next travel to Wichita, Kansas, for the National Baseball Congress World Series. The end of the season tournament began Saturday and lasts until Aug. 10, and draws 30 of the top collegiate summer league teams from across the country. The Seals will also be attending.
Contact News-Miner sports writer Laura Stickells at 459-7530. Follow her on Twitter: @FDNMsports.