The Alaska Goldpanners independent summer college baseball program is seeking four billet families to house players this season.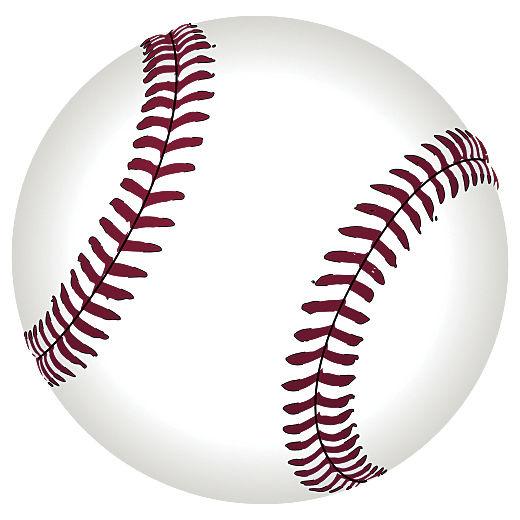 The players arrive in Fairbanks during the first week of June and finish the season in late July.
Billet families receive tickets to all Goldpanners home games at Growden Memorial Park, including the Midnight Sun Game at 10:30 p.m. June 21, the longest day of the year.
Each family also receives $100 in free food at the concessions stand at Growden.
Contact Rhonda Lohrke at 978-4186 or Rhondalohrke@me.com for more information.
Loftus Mile registration
The Jim Loftus Mile, the second event in this year's Running Club North Usibelli Series, is scheduled for 6:30 p.m. June 6 at the West Valley High School track.
The entry fee is free until Tuesday night. It will be $10 after that.
Registration is available at sportalaska.us.
For questions about the Loftus Mile, text Susan Kramer at 590-5086.
Contact News-Miner sports editor Danny Martin at 459-7586. Follow him on Twitter:@newsminersports.