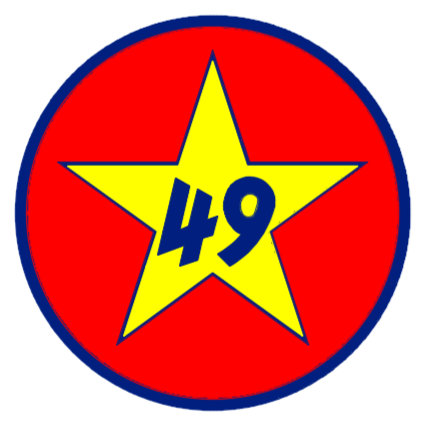 On Wednesday, the Alaska Goldpanners were scheduled to play their series opening game against the South Bay Saints of Torrance, California, at Growden Memorial Park. 
Unfortunately, heavy smoke from wildfires throughout the Interior forced the game to be canceled. 
The Goldpanners and Saints will play a tentative make-up game at 5 p.m. Saturday as part of a doubleheader. 
Today's game will be a game-day decision, depending on weather conditions. 
Contact the newsroom at 459-7572.