With all 12 precincts reporting, Seats C and D on Fairbanks City Council have been decided.
Valerie Therrien will serve a second term in Seat C. Aaron Gibson will serve his first term in public office in Seat D.
Therrien won 1,929 votes, accounting for 62.51%, to Charles Foster III's 1,056, or 34.22%. Therrien is a local attorney, specializing in adoptions, probate, real estate, wills and trust and bankruptcies. Adoption is important to Therrien, who spends a great deal of time with her two adopted daughters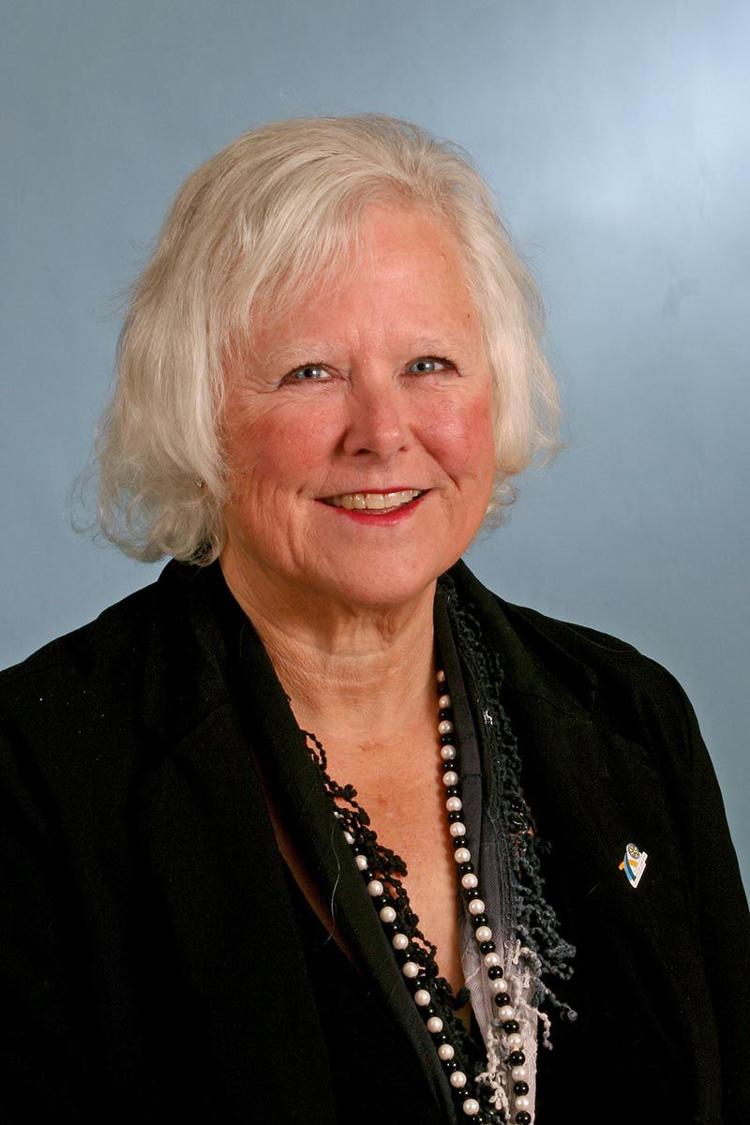 There are 838 ballots remaining to be counted. These include special needs ballots, absentee ballots — including both in-person and mail-in ballots — and questioned ballots. Elected members of city government will be sworn in at the October 14 City Council meeting.
Gibson won 1,771 votes, for 55.03% of the total, to Julie Smyth's 1,415, or 43.97%. His response to his victory was brief.
"I'm excited," he said.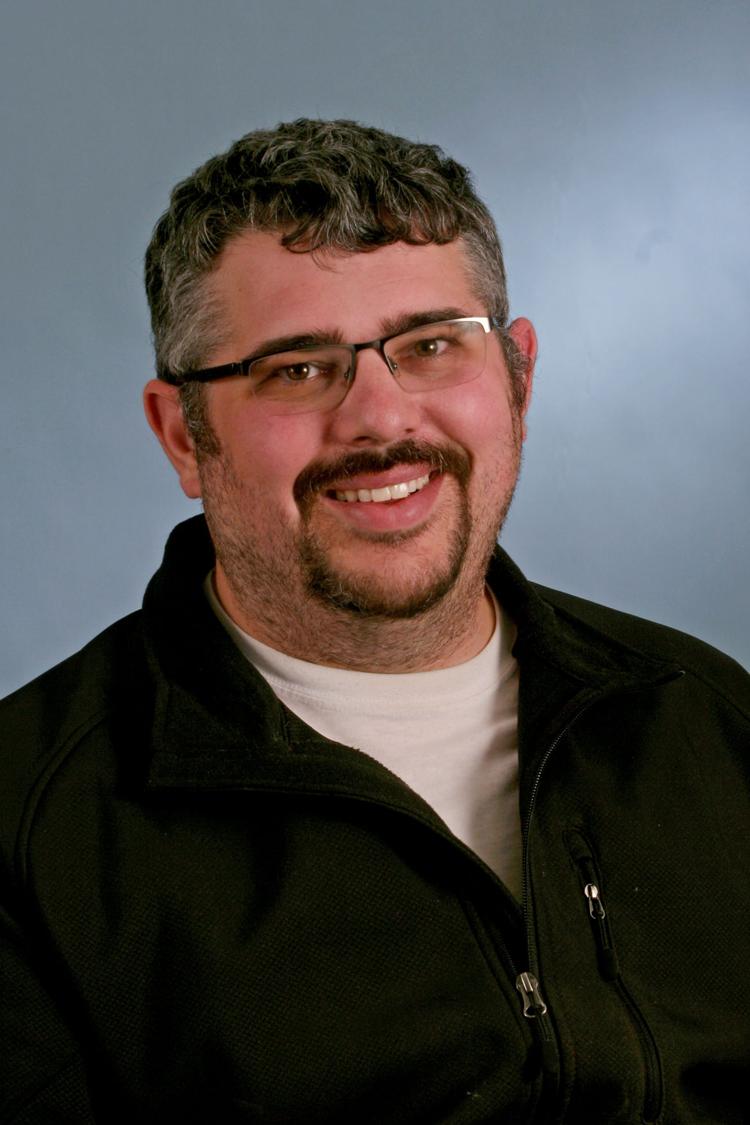 Gibson works in IT at Foundation Health Systems. He is the father of four children. He says he wanted to run for office to improve the city for his children.
This election is the first time either of their respective opponents, Smyth and Foster, has run for office. Smyth is a mother and an activist. Foster is active in costuming communities, planning the yearly furry convention, Anthro Northwest.
Contact Cheryl Upshaw at 459-7572 or find her on Twitter @FDNMcity.