Two new faces will be on the Fairbanks North Star Borough School District Board of Education following Tuesday night's municipal elections.
Matthew Sampson was the victor of a three-person race for school board Seat C, with 4,921 votes, or 45.36%. Sampson is a crane operator and a married father of three children, all going to school in the district.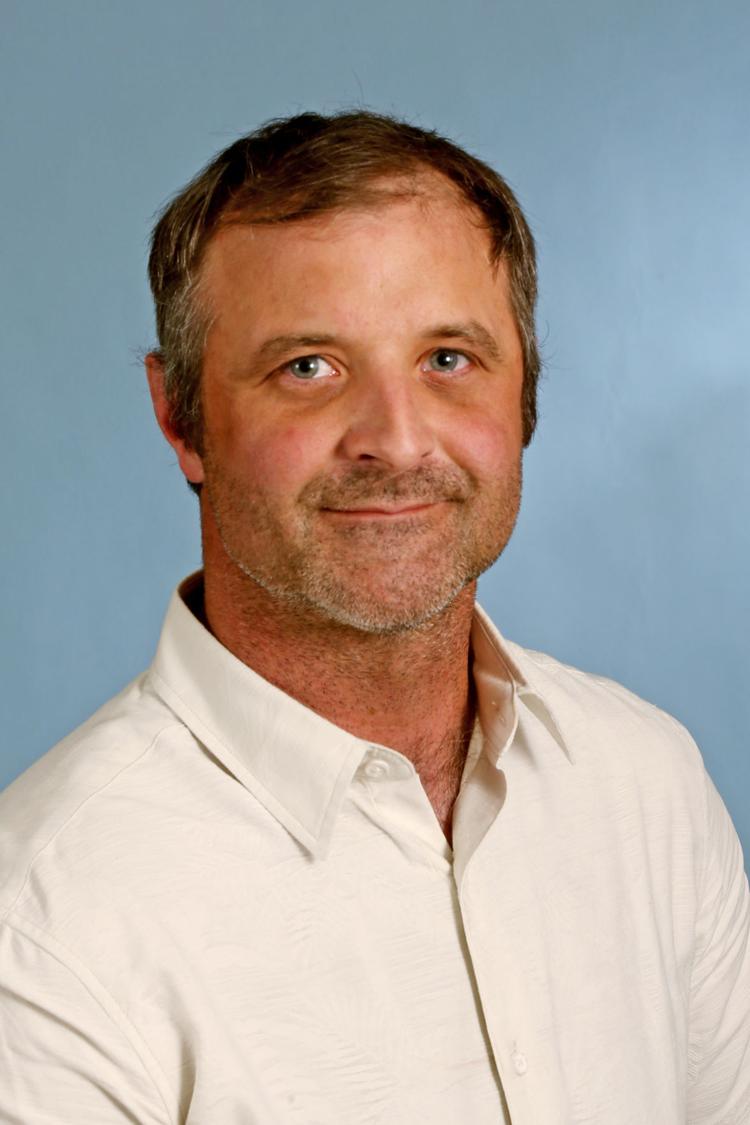 Runner-up for the seat was university professor Brandon Boylan, with 4,202 votes, or 38.73%. Following Boylan was Kimba Manning, a Costco employee and the final candidate for Seat C, with 1,613 votes, for 14.87%.
There were 113 write in votes.
Sharon McConnell, who previously held Seat C, was honored by the school board on Tuesday night. McConnell will continue working with the board until the end of her term but will be absent from meetings during the week of Oct. 14-19, as she will be assisting with the Alaska Federation of Natives Convention.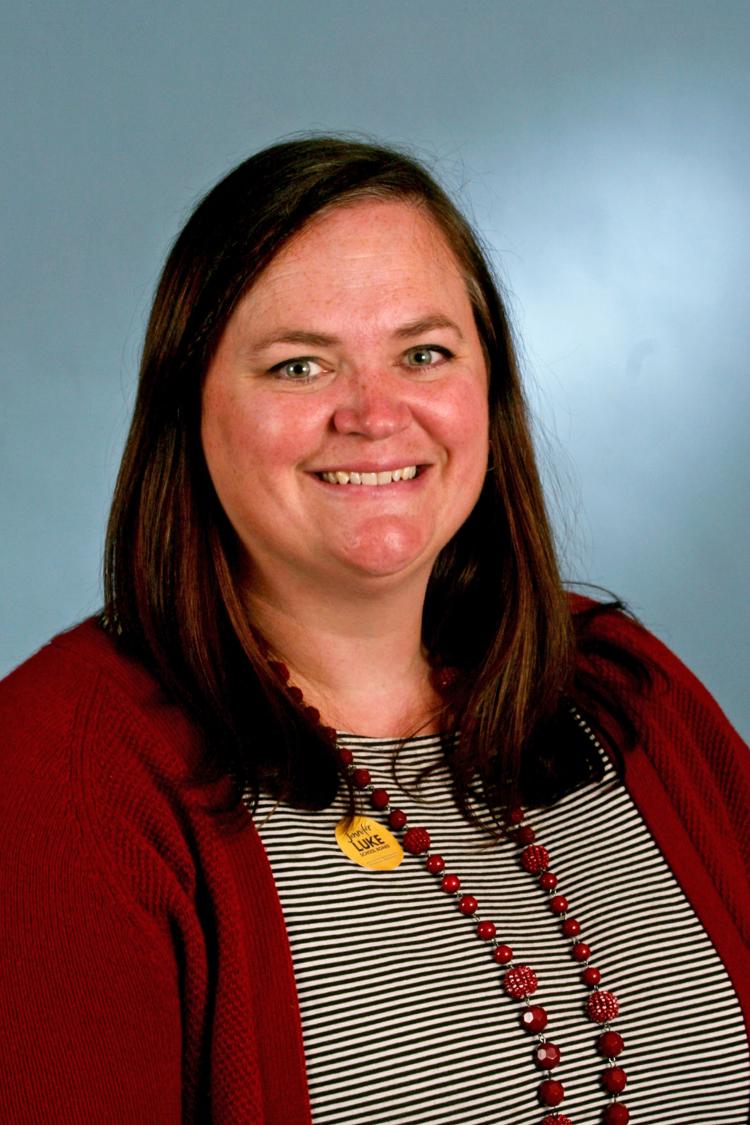 For Seat D, stay-at-home mom Jennifer Luke beat out Mike Kenna, a lawyer, with 5,988 votes to 4,767, or 55.01% to 43.79%. Luke was running for the first time, while this was Kenna's third attempt to join the the school board.
Allyson Lambert, who previously held Seat D, withdrew from the race earlier this year.
There were 131 write in votes.
Kids Voting
The Fairbanks North Star Borough Kids Voting election saw some different results among younger community members. Nearly 1,500 students from 11 schools participated in Kids Voting for this election.
Manning was the Kids Voting choice for Seat C, with 500 of the votes, while Luke was the students' choice for Seat D, garnering 638 votes.
Kids Voting results also had Lakesha Jordan as mayor, Julie Smyth for Fairbanks Council Seat D, Valerie Therrien for Fairbanks Council Seat C and Frank Tomaszewski for Fairbanks Council Seat B. The student voters favored Mindy O'Neall for Assembly Seat C, Jimi Cash for Assembly Seat E and Zachary Floyd for Assembly Seat I. Finally, Kids Voting results signalled Santa Claus as the frontrunner for North Pole City Council, with Carly Nelson gaining the second most votes.