Two former councilmen beat out a newcomer for the two available seats on North Pole City Council.
Unlike in the city of Fairbanks and the Fairbanks North Star Borough, candidates do not run for specific seats in North Pole. Rather, the candidates with the most votes are selected to fill the vacant positions.
Three candidates were on the ballot.
Santa Claus led the voting with 102 votes. Claus was previously president of the North Pole Community Chamber of Commerce and has served on the council before, from 2015-2018.
Thomas McGhee received the second-most votes, 85. He ran for mayor of North Pole last year but lost to Mike Welch by 15 votes. McGhee has served multiple terms on North Pole City Council.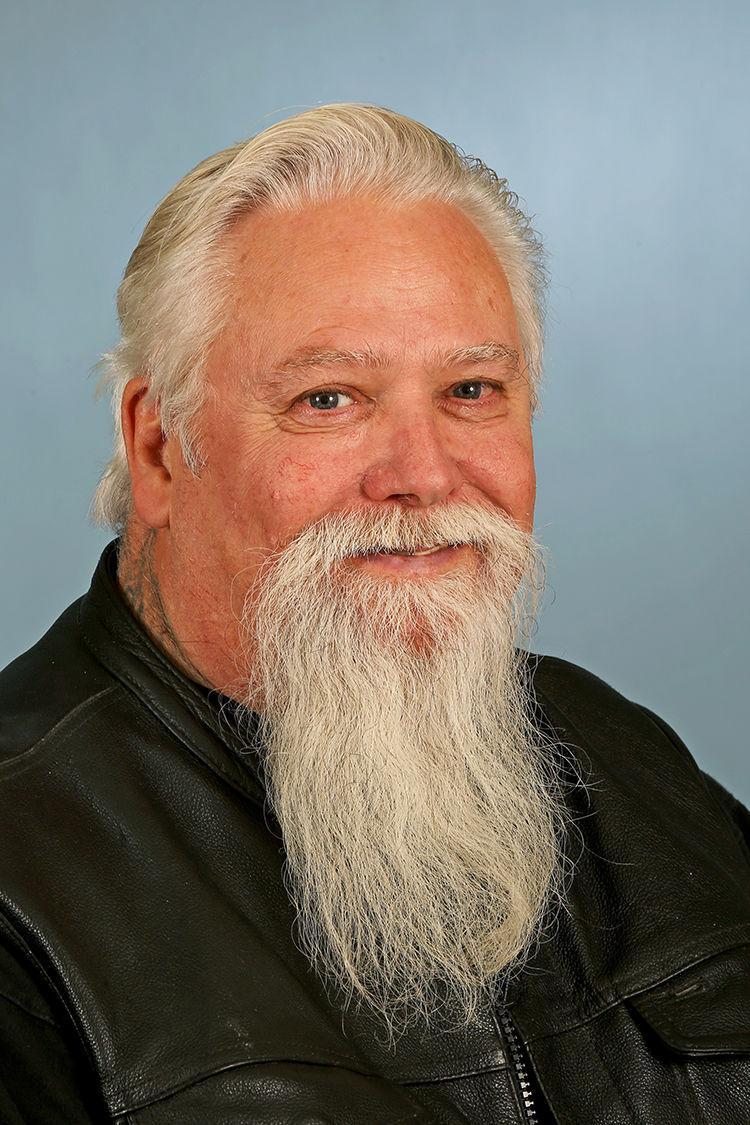 Newcomer Carly Nelson, a pizza delivery driver, made her first bid to join the council this year and received 55 votes.
There were three write-in votes for North Pole City Council, bringing the total number of votes to 245.
Contact staff writer Kyrie Long at 459-7510. Follow her on Twitter at: twitter.com/FDNMlocal