As businesses across Alaska close their doors indefinitely due to the spread of COVID-19, thousands of workers are seeking unemployment benefits. Filing numbers increased nearly sixfold since last week.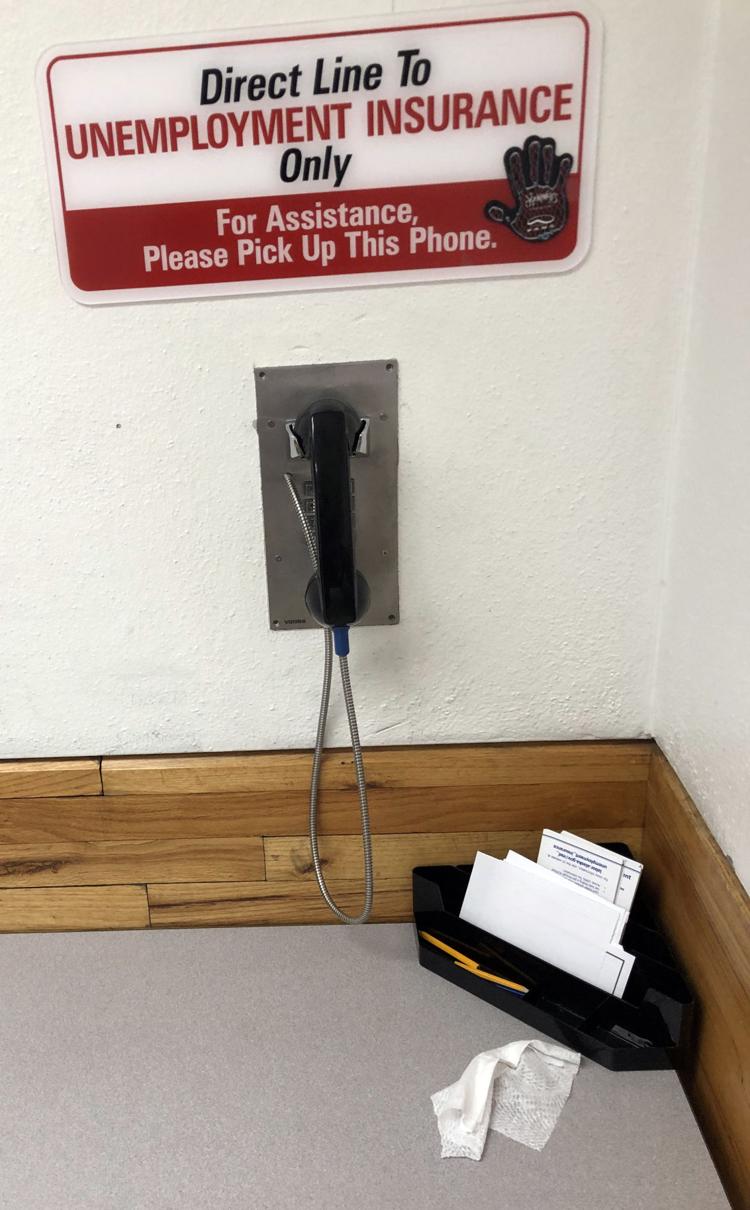 Last week, 687 unemployment claims were filed by Alaskans, according to Lennon Weller, an economist with the Department of Labor and Workforce Development. This week, that number jumped to 4,046. 
Weller noted the increase is a direct reflection of shutdowns and subsequent layoffs the state is seeing due to COVID-19.
Patsy Westcott, director of employment and training services, agreed.
"We've seen a significant increase in the traffic, calls into our call center to file claims as well as those individuals that file online, to the tune of a nearly 55% to 60% increase over a week or two ago," Westcott said Friday. 
The state's unemployment insurance trust fund has roughly $500 million, according to officials. 
"We're doing just fine," said Jack Yandell, unemployment insurance claim center manager.
The state numbers reflect a national trend. The U.S Department of Labor pointed to an increase of 30% –– approximately 70,000 additional claims –– during the second week of this month.
Both Gov. Mike Dunleavy and the Alaska Legislature are expanding unemployment benefits to account for increases in claims due to the novel coronavirus. 
Dunleavy announced an expansion of benefits as part of his larger economic stabilization plan Friday afternoon but did not provide specifics. 
Currently, Alaskans who lose their jobs are able to collect weekly payments ranging from $56 to $370, based on previous earnings, if they are unable to work, plus an additional $25 a week for up to three dependents.
A proposal passed Thursday by the state House would bump those payments to $75 per dependent. The bill would also add three new reasons an individual could receive unemployment benefits. These are for providing care, including medical care, to one or more persons; for preventing or limiting the spread of COVID-19, or for preventing or limiting economic loss or harm.
This could include situations where a parent is forced to remain home due to the closure of a child's care facility or school or situations in which an employer advises an individual to stay home from work to self-isolate for 14 days.
The bill, which currently sits in the Senate Finance Committee, would also waive the one-week waiting period between when an individual loses their employment to when they would be eligible to receive benefits. 
Contact staff writer Erin McGroarty at 459-7544. Follow her on Twitter: @FDNMpolitics.