As May arrives, so does high school graduation season, and the Fairbanks North Star Borough School District is moving forward with plans for largely pre-recorded ceremonies.
Social distancing restrictions put in place to stop the spread of COVID-19 have prevented the large, traditional graduation ceremonies from taking place, so the district has allowed schools to come up with their own plans for new ceremonies.
All but one of the district's high schools has opted for a pre-recorded ceremony. Pre-recording allows for the celebration to be broadcast on television, Facebook and YouTube channels so that family members outside of Alaska as well as local friends and family are able to celebrate, according to Assistant Superintendent Shaun Kraska.
Principals really wanted to honor the graduates and their families while trying to get as much as they could recorded, Kraska said.
"That said, none of the celebrations are alike," she wrote in an emailed response to questions.
Some quick creativity
Just as schools are different, their approaches to graduation will be different, according to Kraska. Community agencies reached out, and principals made decisions after communicating with seniors, class advisers or graduation planning committees.
Some schools, for example, are developing placards that can go up in front of students' homes.
"Imagine someone running for public office and the yard signs that we see at the ends of people's driveways or on their lawn... Well, it's that same concept and it's personalized," Kraska said.
The placard has a student's name and senior picture, the school name and school colors, and can say things like "Class of 2020" and "Congratulations," she explained.
Other schools have come up with different ideas for the celebration recordings. At Ben Eielson High School, Kraska noted, students coming to the school to tape their segment will be given a rose as they're recorded. They can dedicate it to someone in their life.
"They can either keep the rose themselves or, if the person they're giving the dedication to is maybe a part of that family or a part of that school, they can give the rose to that person," she said.
Schools have also been publishing profiles of individual seniors on Facebook leading up to graduation.
Kraska said she thinks virtually every school is doing this.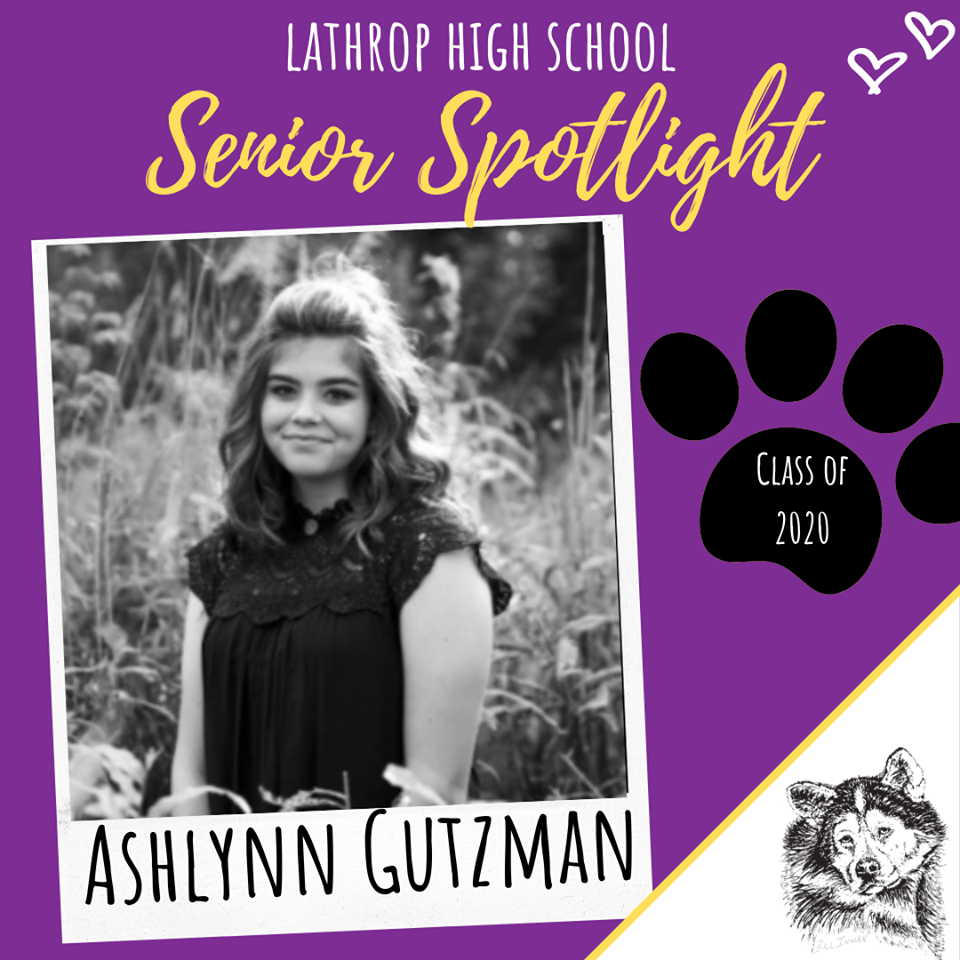 "If you go on to their school web pages you'll see every day for the past week and a half there'll be a posting with each individual senior," she said.
Reports are coming back that seniors enjoy recording personal messages as well, according to Kraska. In the future, schools may do those messages and try to find some means of broadcasting them.
"That's just one thing that has really bubbled up, that graduates seem to love doing, and I bet that sticks around," she said. "I bet that somehow is incorporated later."
Throughout the month some celebrations will be broadcast on local news stations. Others will go up online, while other schools still are doing a combination of these two things. Effie Kokrine Early College Charter School is not televising its ceremonies but will be distributing recordings to families, while the Career Education Center is incorporating 2020 graduates into future graduation ceremonies.
Reaching these decisions has been somewhat of a bumpy road for the district and families.
The Parent Teacher Association has been helping to provide input on graduation, checking to see what other states have done and putting parents in contact with the schools, other parents and staff, according to Alaska PTA President April Eide.
"Families are bummed about not having the in-person feel. Some students are just, it's been so long they're done. They're ready to move on. Others are just feeling that they're missing out on a huge milestone," Eide said.
Eide noted she knows some of the PTAs are using funds to help purchase memory books for all seniors or giving them first priority on yearbooks.
She also encouraged anyone with questions to reach out to the Alaska PTA at its Facebook page or their website, alaskapta.org.
A parent's view
Denise Taylor's daughter, Abby, graduated Friday morning. Students at North Pole High School picked out their time slots to arrive online and went into the school through one side door to film their graduation segment, exiting through another.
Taylor said the Grad Bash committee, of which she was a member, worked out with the school what they will accept.
"The committee has been going ahead and trying to get stuff and trying to put it in place, but the hard part is, as soon as schools closed, the donations stopped," Taylor said.
So that's just one more thing, she noted, adding a lot of kids come to Grad Bash to blow off steam and say they graduated, but without those donations there's only so much the committee can put on for them.
"It's, you know, it's tough because we've been to a couple graduations," she said. "We have two other kids that have graduated and they've all been good students. She's our last.
"She's the only girl and I guess when you look at things as a parent, it's not what we envisioned for her. It's not what she envisioned for her," she said. "They're not going to have a senior memory night that they're going to go to."
North Pole's graduation was supposed to be May 14, so now it's going to be televised at 7 p.m. that same day.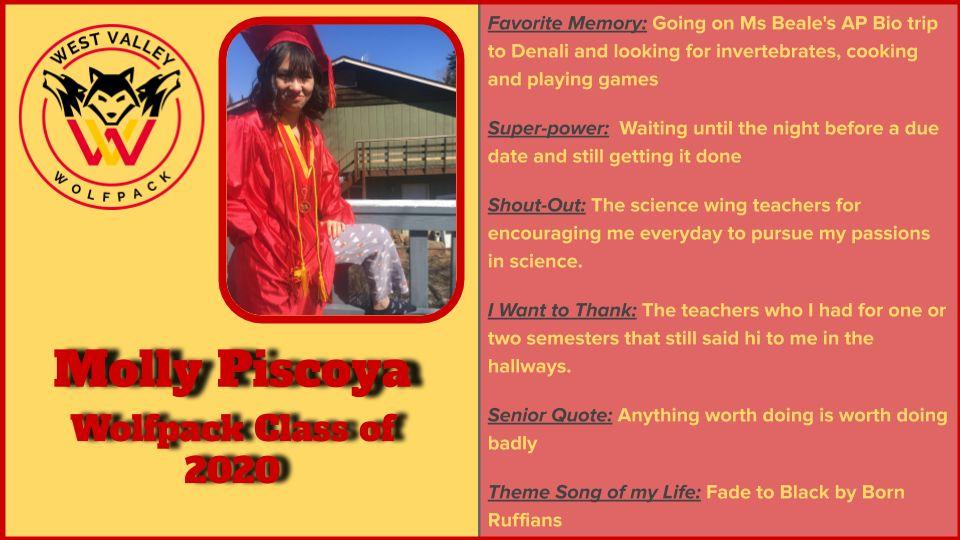 Doing what they can
Kraska wrote that parents understand that this is not the way they wanted to celebrate the class of 2020, adding that outreach has been generous. She noted they recognize parents and seniors are feeling loss and disappointment, that they all are, but general feedback has been positive.
"There are a few parents who have voiced their displeasure with whatever a school plan may look like, but with the time schools had to create something, with the restrictions they have to work with, and to make it meaningful and special for all of the graduates, I feel our principals have done a phenomenal job," she wrote.
"I personally want to thank all of the parents who have lined up with their support, the community who has come together to provide support, to recognize this amazing group of young people who are graduating under circumstances none of us have ever experienced before."
Follow staff writer Kyrie Long at twitter.com/FDNMlocal