The following are the new fallen hero honorees at the North Pole Memorial Park. The park honors local residents who have given their lives while performing their official duties serving country, state or community.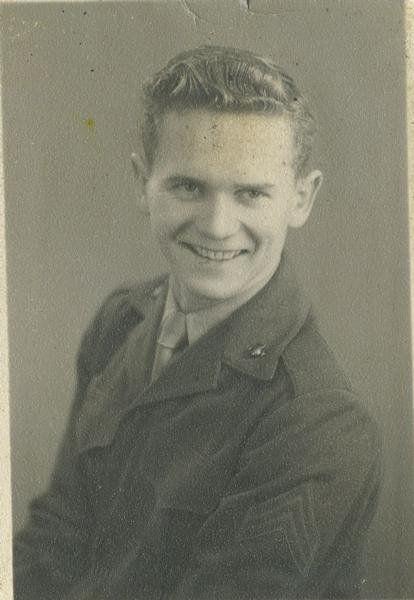 Chief Warrant Officer Wayne E. Jones, U.S. Army
Chief Warrant Officer Wayne E. Jones joined the U.S. Marine Corps at 17 and served from 1950-54, ending his service as a Marine sergeant.
He moved to Alaska in 1958 and joined the Alaska State Police in 1960. In 1961, he manned the Delta Junction post. At the age of 30, he reenlisted in the U.S. Army and attended flight school. His tour in Vietnam began in January 1967, when he flew for the 18th Aviation Company. He was awarded the Air Medal 16 times in seven months.
On Aug. 17, 1967, he and two others left Nha Trang to return to their home field. Their plane crashed in bad weather.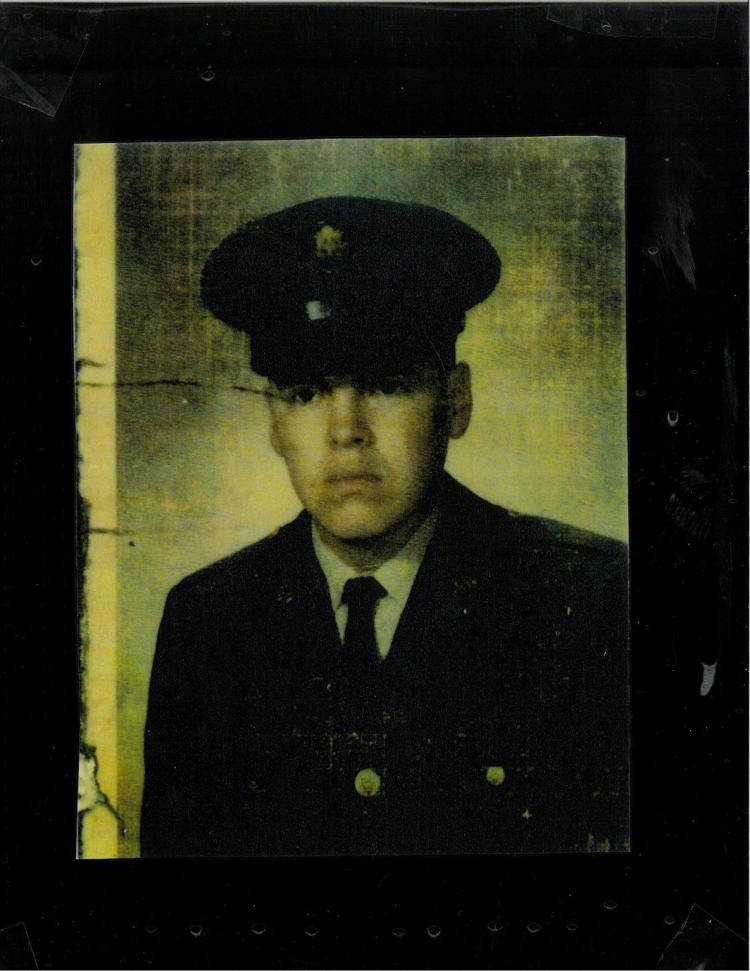 Pfc. Gilbert Ketzler Jr., U.S. Army`
Pfc. Gilbert Ketzler Jr. was born July 18, 1948, and was a lifelong Fairbanksan. He was drafted into the Army and began his tour of duty on July 17, 1969, serving with the 44th Medical Brigade, 85th Evacuation Hospital in Fort Bragg, North Carolina. He died as a result of accidental friendly fire on Oct. 10, 1969, in South Vietnam, Thua Thien Province.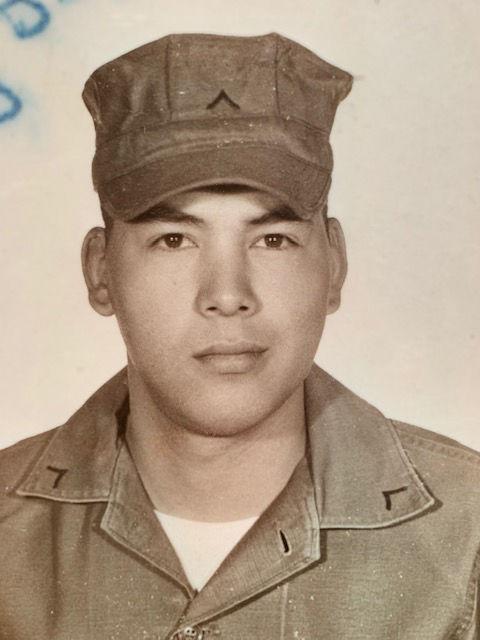 Pfc. Kermit H. LaBelle Jr., U.S. Army
Pfc. Kermit H. LaBelle Jr. joined the Marine Corps at 17. He died at 18 from an attack in the Quang Tri Province in South Vietnam.
Growing up, he lived in Kantishna, Healy, Livengood and Noorvik. He attended Wrangell Institute and Mount Edgecumbe High School, where LaBelle graduated in 1965. His family said he took risks and liked to lead.
His family tried to talk him out of joining the military, but he said, "I will be a better person for serving my country." He took an extra watch to cover for a fellow solider when he lost his life on July 28, 1967.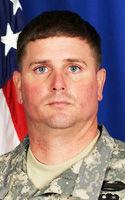 Sgt. 1st Class Johnathan B. McCain, U.S. Army
Sgt. 1st Class Johnathan B. McCain was assigned to 1st Battalion, 5th Infantry Regiment, 1st Stryker Brigade Combat Team, 25th Infantry Division, Fort Wainwright. He died Nov. 13, 2011, in Kandahar Province, Afghanistan, of injuries caused by an improvised explosive device.
He enlisted in the Army in 1992 and served at Kaiserlautern, Germany; Fort Hood, Texas; and Fort Bragg, North Carolina, before arriving in Alaska in 2000. He had previously been deployed to Iraq twice and had been injured in a mortar attack. He served as a platoon sergeant.
He would have been eligible for full military retirement in 18 months and had an offer to teach military classes at Idaho State University.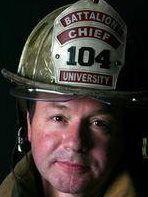 Battalion Chief Philip E. Rounds, UAF Fire Department
Battalion Chief Philip E. Rounds started his firefighting career in the U.S. Air Force in 1972 at Vandenberg Air Force Base, California. In 1974, he transferred to Eielson Air Force Base, where he was staff sergeant at the fire department until 1979, when he became assistant chief. In 1985, he became fire captain with the University of Alaska Fairbanks Fire Department and, eventually, battalion chief. He was an instructor for the fire science program at UAF, teaching hundreds of future firefighters throughout the state. He died Nov. 21, 2008, of lung cancer, caused by cumulative fire exposures and their effects.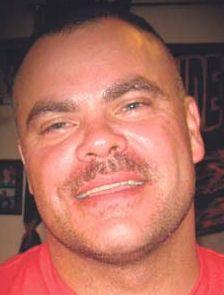 Staff Sgt. Steven J.  Wengelewski Jr., U.S. Army
Staff Sgt. Steve J. Wengelewski Jr. was born in Fairbanks on June 24, 1973. He served in the U.S. Navy from 2001-04 and then transferred to the U.S. Army in 2004 until his death in 2013. He was a highly decorated soldier with six tours in Iraq and Afghanistan. He died from a motorcycle accident in Columbus, Georgia, on Nov. 8, 2013. He loved family, friends and motorcycles. He is survived by his wife, Sonia, and nine children.