The harmonica man is back.
Mike Stevens is a harmonica virtuoso who has visited villages in Interior Alaska and the Y-K Delta Region since 2013 — performing, teaching and inspiring young people to express their feelings in healthy ways. This trip he is accompanied by musician Marc Brown, of Huslia, from Marc Brown & The Blues Crew.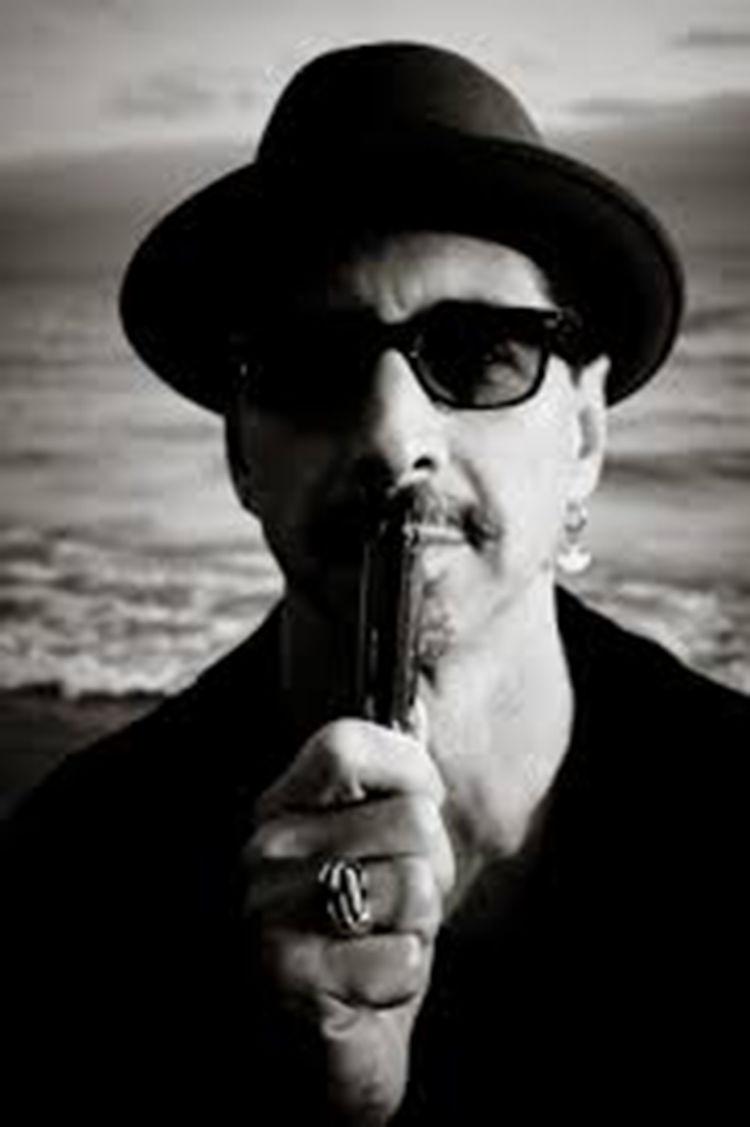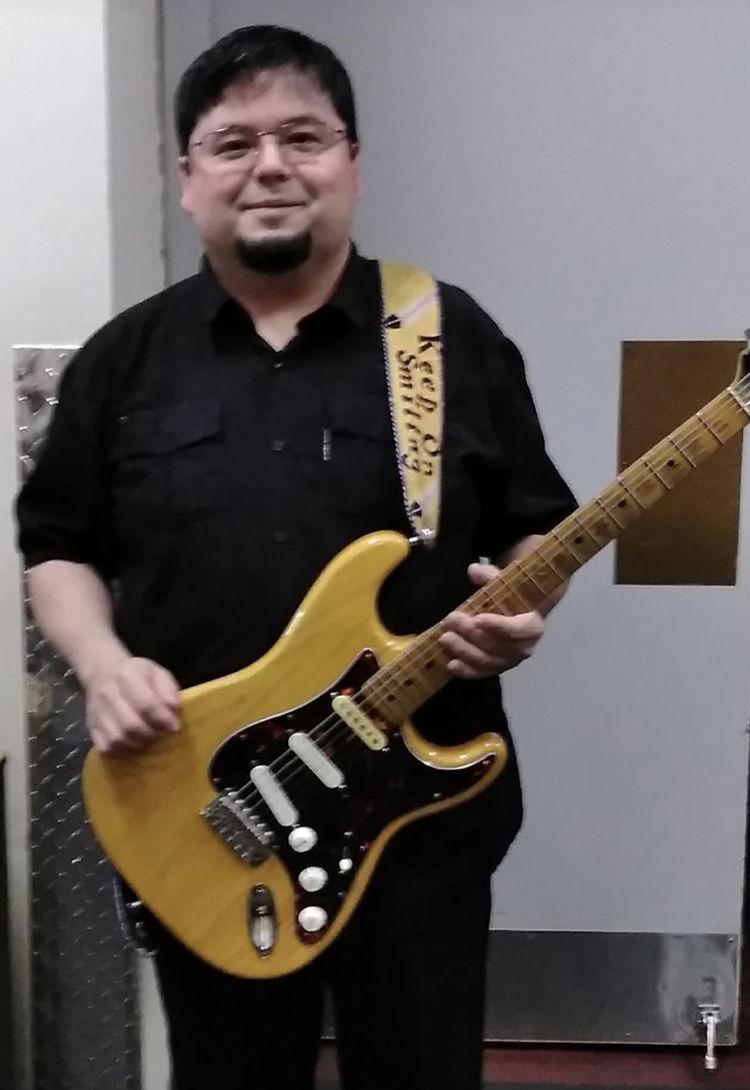 He and Brown will hold a private session at the Family Centered Services of Alaska on Thursday and then visit the villages of Galena, Nulato, Koyukuk and Huslia throughout the following week. They will be at Nenana School on Sept. 25 and hold workshops there from 9-11:40 a.m. and then perform all-school concert 11:45-12:15 p.m.
Stevens started coming to the Interior under the umbrella of the Fairbanks Summer Arts Festival and is now under the auspices of the Bethel Community Services Foundation. The program he spearheads is called "Healing through Music and Dance."
Through music, drumming, song, dance, beat-boxing and composing, indigenous youth are able to discover their voice and express themselves in a safe and nurturing environment. The program helps some youth to heal from trauma.
Over the years, Stevens has made return visits to many villages.
"In returning regularly, we build community skills and a sense of safety/trust and promote self-esteem through creative self-expression," said Terese Kaptur, program director.
In Nenana, on one of those visits, he left behind a looper, which allows youth to record sounds and then build on those sounds to tell their own stories. What he starts often continues long after he leaves. Stevens shows youth how to express themselves with a harmonica, even without being able to read music. He also hands out free harmonicas.
Stevens is the recipient of Canada's Medal of Honor for 20 years of healing work in Canadian villages. He has performed at the Grand Ole Opry more than 300 times and continues to win international awards for his innovative work and recordings.
His life changed in 1999 when he visited a community in the Far North of Canada. He now is devoted to bringing arts and music to indigenous youth. He is also the founder of ArtsCanCircle (bit.ly/2mghbCc).
Marc Brown is a Koyukon Athabascan, born into a family of fiddlers, harmonica payers, bassists, rock, country and blues guitarists. He learned to play guitar at 4 and eventually joined his grandfather's band, which included a country gospel influence. He later studied at Berklee College of Music. During its more than 20-year career, Marc Brown & The Blues Crew won first place for Best Blues Recording in the Native American Music Awards and was nominated for Group of the Year. The Blues Crew has performed hundreds of times throughout the state and release 14 CDs.
Read more information about Stevens at www.mikestevensmusic.com.
Retirement party 
Friends of Bill Lavery are invited to wish him a happy retirement at an informal gathering at 4 p.m. Sept. 19 at the Pioneer Air Museum at Pioneer Park.
Lavery has worked at Fairbanks International Airport since 1963. He worked at Northern Air Cargo since 1980 and at Wien Airlines before that.
Reach columnist/community editor Kris Capps at kcapps@newsminer.com. Call her at the office 459-7546. Follow her on Twitter: @FDNMKris.