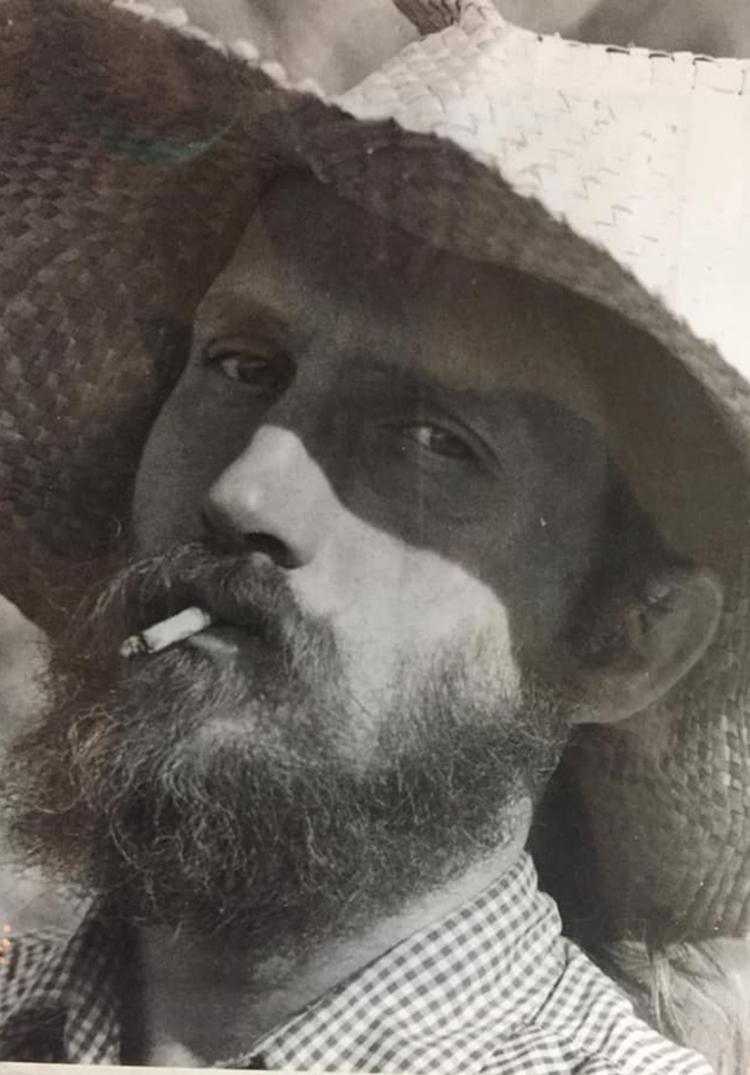 Sometimes at a celebration of life, you learn more about the person you are honoring than you ever knew before. That was certainly true when friends and family gathered Sunday to celebrate the life of Ken Wilbert, longtime Denali resident.
He was a bus driver, musician, maker of rocking chairs, a fine woodworker, a world traveler and a union organizer. Because of him, bus drivers at Denali National Park earn a living wage. The fight to get there was long and intense in the 1990s. In those early years, drivers earned a pittance, maybe minimum wage. Turnover was constant.
In 1995, Wilbert decided to do something about it. He recruited other drivers, who were sometimes reluctant to join the cause, fearing they would be fired. He never gave up. Friend and fellow bus driver Terry Grabow described the ongoing siege and how drivers eventually affiliated with Teamsters 959. When drivers finally received a contract after lengthy negotiations in 1999, victory was sweet — but brief.
"ARA decided the contract didn't apply to new hires and they refused to pay them full wages," Grabow said. "The union voted to strike and 108 drives voted 'yes.' None of them stood to gain a nickel."
The battle continued for quite some time and through it all, Wilbert never stopped organizing, motivating and inspiring others.
Some friends thought he did it only for the money. Grabow disagreed.
"I think Ken was a very smart guy with a very active mind that required more than bus driving to occupy it," he said. "I think at some level it was a game to him and like in poker, money was the way he kept score.
"At times, when I was seething with indignation over the latest atrocity, Ken would sometimes seem to appreciate the audacity and cunning of their duplicity, like a chess master, admiring the strategy of a gifted opponent and wondering how he had failed to see it coming."
Wilbert also cared deeply about protecting the park, Grabow said, adding, "He knew what he was doing was important. He knew that he could do it, and he knew that if he didn't do it, no one else would."
The end results were better working conditions and wages for bus drivers.
"More importantly, having a living wage means that even as seasonals we can form a permanent community, returning to Denali year after year. We can invest our time into expanding our presentations and promoting wilderness values.
"We can participate in forming park policy, providing our input and insights, based on decades of direct experience and observations," he added. "We can afford to make our lives work from helping to protect one of the Earth's remaining sacred spaces, and from educating visitors about a place we love."
"That, I believe, is Ken's legacy," Grabow said. "He fought to preserve a unique and amazing lifestyle, which preserves a unique and amazing place."
Indeed, many bus drivers are the most knowledgeable people in the park. Knowing Denali has been their life work.
One of those drivers told me recently that the required early season training was "agonizing."
"Of course," I replied. "The people training you weren't even born when you started driving."
Because of Ken Wilbert, that driver still comes back year after year and he and others like him probably know the park better than anyone else. That benefits visitors and Denali National Park. Indeed, that is Ken Wilbert's legacy.
Reach columnist/community editor Kris Capps at kcapps@newsminer.com. Call her at the office 459-7546. Follow her on Twitter: @FDNMKris.