The Alaska Senate passed 20-0 a capital budget Wednesday morning that includes $525,000 for two Interior projects and $10 million for the University of Alaska to address the institute's growing deferred maintenance backlog. 
The proposal also includes $174 million in unrestricted general funds and $1 billion in federal match dollars.
Natasha von Imhof, R-Anchorage, co-chair of the Senate Finance Committee, said the budget emphasizes public health and safety.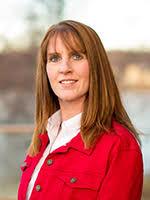 "This is a small capital budget compared to previous years, especially for a state that's 663,000 square miles — or the size of about one-third of the U.S. — has nearly 7,000 miles of coastline, hundreds of airports and many communities only accessible by air, boat or dogsled," Von Imhof said in a statement. "This massive geographical expanse, with transportation challenges, costs money to build roads, schools, health clinics and provide public safety."
Of the more than half-million going toward Interior Alaska projects, $225,000 will be put toward the North Pole Interior Public Safety Training Facility, and $300,000 to the Yukon Flats School District for a new roof for the 800-gallon potable water tank at the Chalkyitsik School. 
The school falls within Fairbanks Republican Sen. Click Bishop's District 6. Bishop said the repairs have been a top priority for him and long overdue. 
The tank has a treated roof that, after nearly 40 years, is rotting and falling into the water tank that provides water to the school for drinking, restrooms, laundry and cleaning, Bishop said.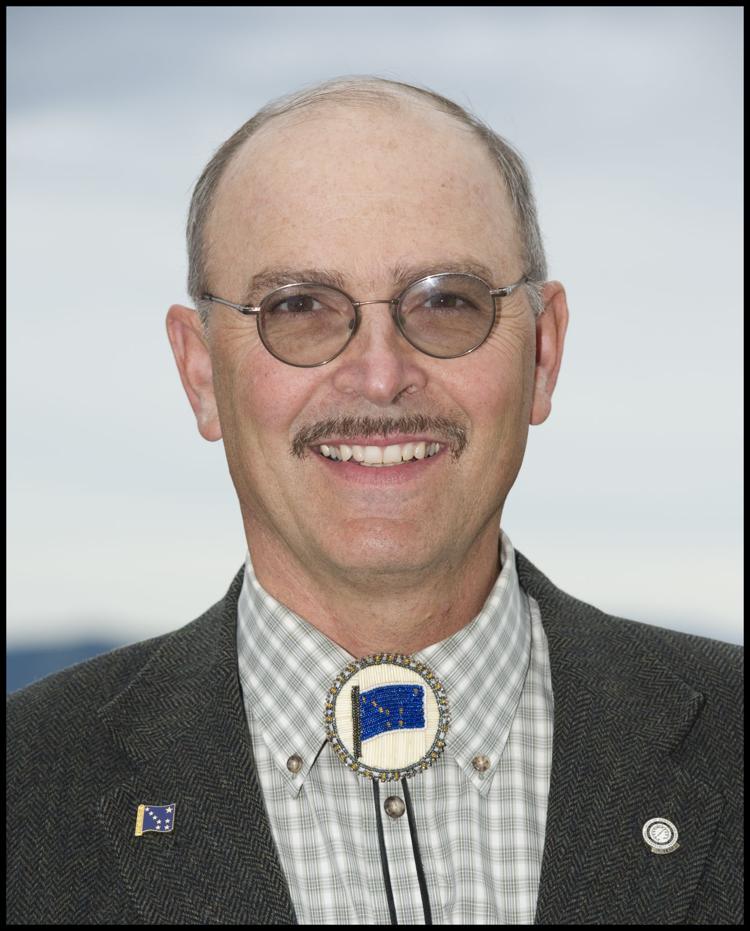 "The tank has been professionally cleaned in the past, but the integrity of the ceiling has deteriorated and is hazardous. Debris that falls into the potable water tank is making the water supply unusable," Bishop said.
Because of the dangers related to the water tank, drinking water must be hauled each day to the school from the community's water plant, which comes with its own set of health risks and concerns for students and teachers, he added. 
"Kids deserve to have fresh water at school. Those in rural Alaska need fresh water just as much as their counterparts in urban Alaska and the Lower 48," Bishop said. "If the Legislature and governor approve this $300,000 item, repairs can start as soon as the money is made available. And students and teachers in Chalkyitsik can enjoy what many of us take for granted: fresh, clean water."
Other significant areas of funding in the budget include: $71 million for statewide deferred maintenance; $25 million in receipt authority for the Alaska Gasline Development Corporation to allow it to accept private funds to finish the federal permitting process; $16.5 million for the Alaska Marine Highway System for ferry vessel overhaul; $12 million to access $52 million in federal funds for village safe water projects; $2.5 million to Arctic Strategic Transportation and Resources to connect North Slope communities to resources; $2 million in federal receipt authority for the Department of Natural Resources to address the spruce beetle infestation; and $60,000 to access $6 million in federal funding for community block grants.
The Senate sent the measure to the House for consideration.
Contact staff writer Erin McGroarty at 459-7544. Follow her on Twitter:@FDNMPolitics.