UA Board of Regents Meeting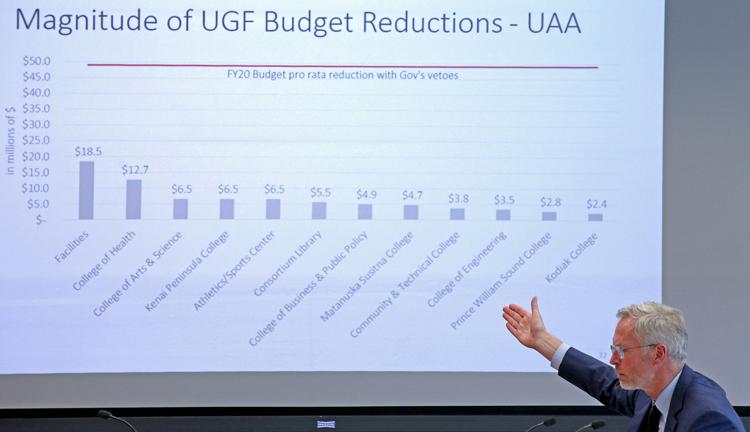 As featured on
Several regents expressed concern over the rushed nature of the declaration. The board voted 10-1 to delay the vote until the July 30 meeting in Anchorage.
The University of Alaska Board of Regents will meet Tuesday morning to reconsider a financia…
Please visit us at http://www.taylorsgold.com. If you like the video, please lick on subscribe below and thumbs up!