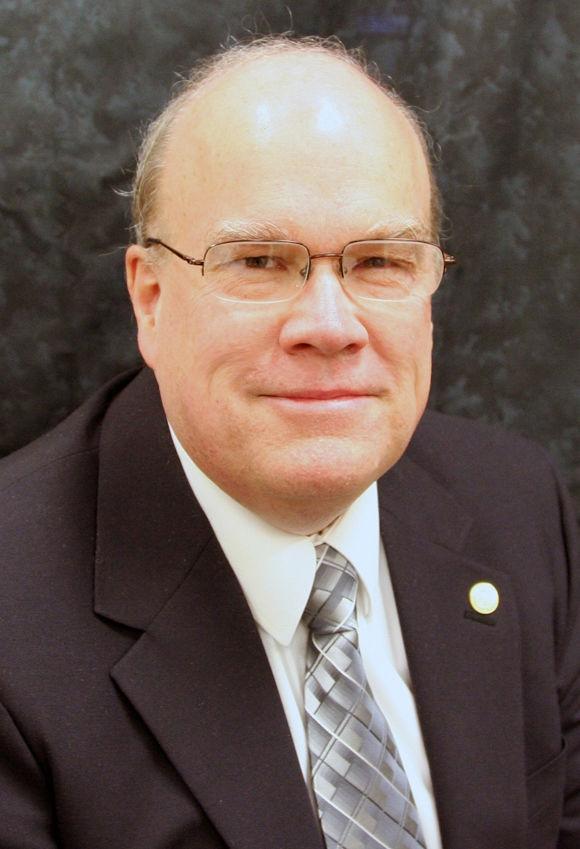 The first Monday of January brought us a new and promising life, full of worthy New Year's resolutions which will revolutionize, strengthen and lengthen our lives. Every year, I commit to losing weight, working out and generally turning myself into Superman. I go to bed Sunday night full of optimism and resolve. Then, Monday happens.
I am usually still getting ready to get ready on Jan. 11. Somewhere around Feb. 1, I have lost my list as life and lifelong patterns get in the way of Dec. 31 commitments. Sound familiar?
Part of the problem is that we live in the age of "the quick-fix" in the land of instant-gratification. Most New Year's resolutions are long term, somewhat painful and carry no short term pay off. Therefore, when I hit the athletic club on Monday, Jan. 4, 2010, and walk a mile around the track, hit the nautilus machines and step on the scale, I not only have not lost 50 pounds, but I'm going to conveniently hurt on Tuesday. There goes another year.
Last year, I changed my strategy for personal and business New Year's resolutions and I experienced wonderful successes. Each day I read and committed to my resolutions, but only for that day, not for the whole year. Then, by Feb. 1, they had become a new habit. Around April 1, I typed up my daily resolutions which were shamelessly stolen from John Maxwell's book "Today Matters," and I posted them by my office door so that my entire team would have to look at them each time one of us left the office to serve our customers. In the spirit of last New Year's Day, which holds so much promise for each of us in our personal and business lives, I share the 12 short, but worthy, daily personal and business New Year's resolutions lifted from Maxwell's book. I don't commit to them for the entire year, but for only one day at a time:
Just for today ... I will choose and display the right attitudes.
Just for today ... I will determine and act on important priorities.
Just for today ... I will know and follow healthy guidelines.
Just for today ... I will communicate with and care for my family.
Just for today ... I will practice and develop good thinking.
Just for today ... I will make and keep proper commitments.
Just for today ... I will earn and properly manage finances.
Just for today ... I will deepen and live out my faith.
Just for today ... I will initiate and invest in solid relationships.
Just for today ... I will plan for and model generosity.
Just for today ... I will embrace and practice good values.
Just for today ... I will seek and experience improvements.
Just for today ... I will act on these decisions and practice these disciplines, and
Then one day ... I will see the compounding results of a day lived well.
Today is Sunday, Sept. 1. The 2019 year is two-thirds over. The great news is that we still have time to recommit (today) to this past Jan. 1 resolutions and be successful.
Remember, the opposite of success is not failure it is quitting. Most of history's greatest successes failed along the way; the only difference is that, when they did not achieve a goal, they picked themselves up, dusted themselves and started all over again.
The great news is that life does not keep a scorecard on how many times we succeed, but instead how many times we press on through adversity. You and I have the gift of another four months to achieve our 2019 New Year's resolutions.
This, I believe, is true for personal, as well as business, goals.
Charlie Dexter is a professor of applied business emeritus at the University of Alaska Fairbanks Community and Technical College. He can be reached at charlie.dexter@alaska.edu. This column is provided as a public service of the UAF Applied Business Department.